LIVE WEBINAR:
Tuesday, November 12, 2019
1:00 pm ET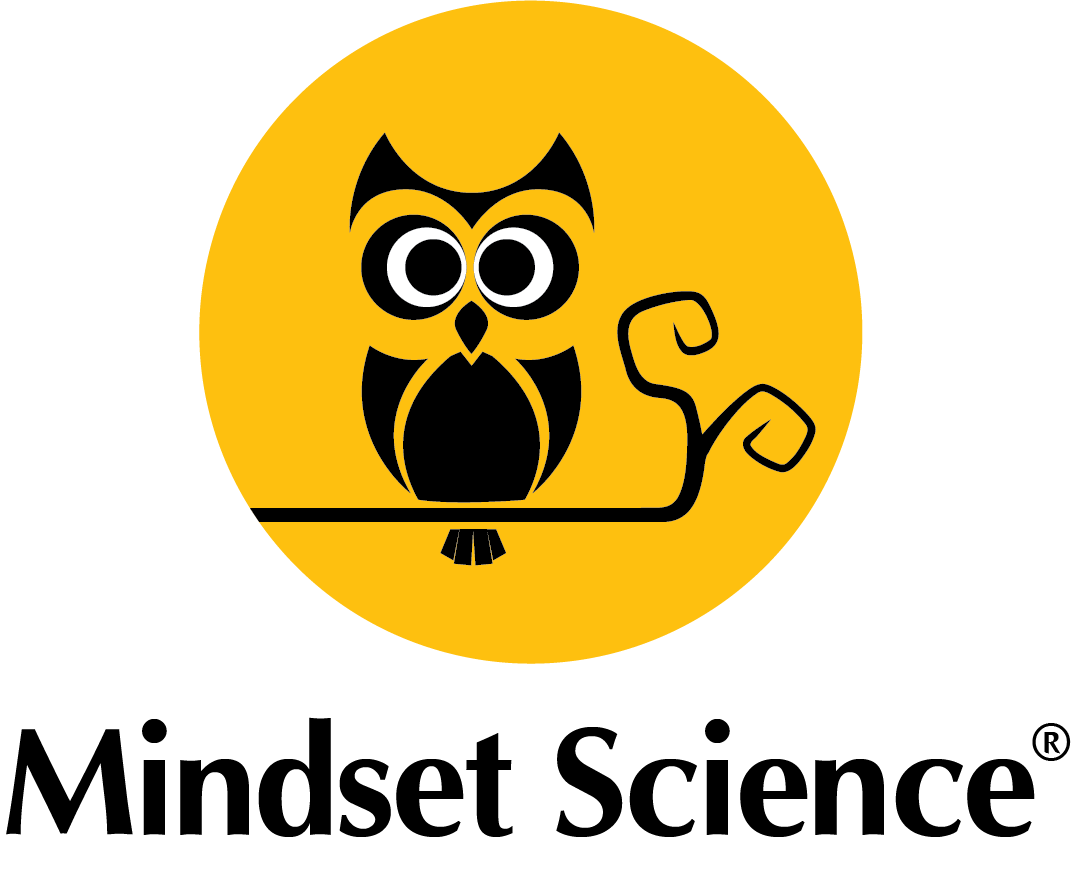 How to Achieve a Winning Sales Mindset for 2020

Research by CSO Insights shows that 57% of sales teams are expected to not achieve their sales goals this year. Many sales leaders agree that what's holding most salespeople back is not what capacities they don't have but the potential that they don't use.
Please join Gerhard Gschwandtner, Founder and CEO of Selling Power and Mark Roberts, VP Sales and Marketing of SPARXiQ for this live webinar to explore why sales teams are not hitting plan. Discover the key role a winning sales mindset plays in sales success.
Attending this webinar, you will learn:
Why salespeople fail to achieve sales plan
How modern salespeople need new skills that were not needed even 5-10 years ago and what they are
The critical role sales mindset plays in the future success of salespeople
As a bonus you will receive a free tool to quickly assess your sales team's strengths and gaps so you will know what they need to deliver the bottom-line results in 2020, on time and on target.


A recording of the presentation will be available soon.


Moderator: Gerhard Gschwandtner, Founder & CEO, Selling Power
Speaker: Mark Roberts, Vice President Sales and Marketing, SPARXiQ



This free webinar is provided by Selling Power and MindsetScience. By submitting this form you agree to receive emails about this webinar from Selling Power and that your registration information will be shared with MindsetScience. Any emails from MindsetScience will have an option to opt-out.