LIVE WEBINAR:
Tuesday, June 7, 2022
2:00 pm ET
Enhance Your Marriage Between Sales and Marketing
For marriages to flourish, both parties need to invest in the relationship. In order to keep external and internal stakeholders happy, sales and marketing need to create:
Ongoing and constructive communication
A clear understanding of each side's resources and requirements
A willingness to work together toward common goals
Do you feel that the relationships between your sales and marketing teams could be improved? Our gurus will help you discover how to restore mutual respect, enhance collaboration, and fall back in love. We will also share astonishing facts why video (and other white-hot business tech) is the best secret ingredient to a happy sales and marketing marriage. Learn how both teams can co-create and use tech tools to support their shared goals of generating more leads and closing more business.
Presenters
Gerhard Gschwandtner, Founder and CEO, Selling Power
Cole McLay, Commercial Sales, Vidyard
Jesse Walsh, Commercial Marketing, Vidyard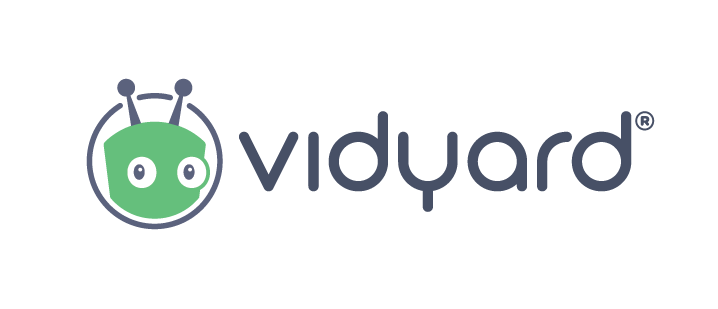 This free Webinar is provided by Selling Power and Vidyard. By submitting this form you agree to receive emails about this Webinar from Selling Power and that your registration information will be shared with the Sponsors. Any emails from a Sponsor will have an option to opt out.