LIVE WEBINAR:
Thursday, December 9, 2021
1:00 pm ET
The Elements of a Best-in-Class
Prospecting Strategy
There's no shortage of strong opinions about B2B phone prospecting, but it's often challenging to tie those opinions to measured facts from the front lines. In this webinar, we will share key metrics, from dials to dollars, from three companies, each in a different industry with very different target companies and personas and explain the essential best practices you can learn from these case studies to improve your team's prospecting strategy.
You will learn:
What a dial, conversation, meeting, and hour of phone prospecting cost.
How many dollars each prospecting action adds to your balance sheet.
Exactly what to do to optimize phone prospecting and drive return on investment.
Presenters
Gerhard Gschwandtner, Founder and CEO, Selling Power
Chris Beall, CEO, ConnectAndSell

Sponsored by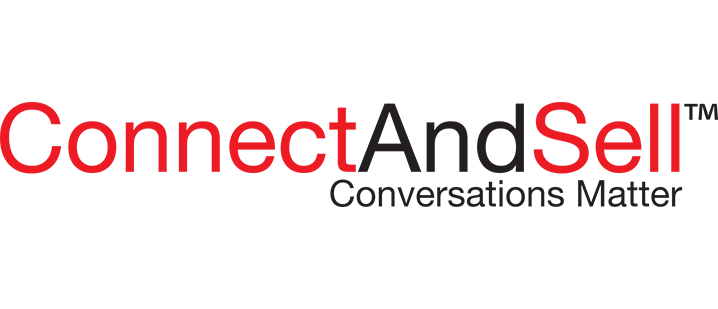 This free Webinar is provided by Selling Power and ConnectAndSell. By submitting this form you agree to receive emails about this Webinar from Selling Power and that your registration information will be shared with the Sponsors. Any emails from a Sponsor will have an option to opt out.