LIVE WEBINAR:
Wednesday, September 22, 2021
1:00 pm ET
How to Achieve Market Dominance
We are in the midst of an exciting yet seismic change across the modern B2B sales profession. Improved (and smarter) sales tools, more compelling sales methodologies, Artificial Intelligence, and the digitization of the sales process have led to increased sales efficiency and higher close rates. The unshakable mission of a company, however, remains constant – those that dominate their market are those that are going to win.
This webinar will feature a candid discussion on how to align your sales team and sales strategy on a path that will propel your organization to achieve true market dominance, including:
How to define your addressable market
Why achieving marketing dominance may mean shrinking your total addressable market
How to shift your hiring approach to win today's war for top sales talent
How to turn your addressable market into sales pipeline
Presenters
Gerhard Gschwandtner, Founder and CEO, Selling Power
Chris Beall, CEO, ConnectAndSell

Sponsored by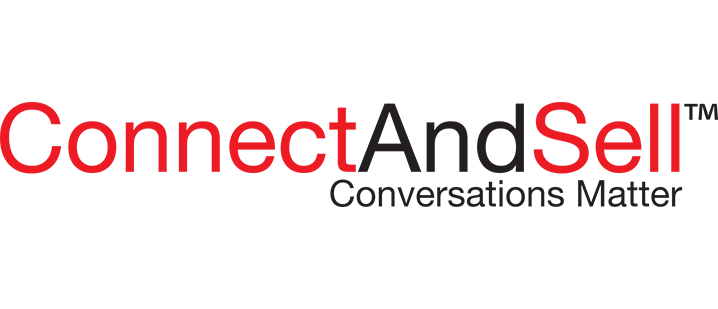 This free Webinar is provided by Selling Power and ConnectAndSell. By submitting this form you agree to receive emails about this Webinar from Selling Power and that your registration information will be shared with the Sponsors. Any emails from a Sponsor will have an option to opt out.