LIVE WEBINAR:
Thursday, May 13, 2021
1:00 pm ET
Why Traditional Sales Coaching Can't Work

(and What to Do Instead)
Traditional sales coaching works like this: during a weekly coaching session, the manager (coach) and sales rep (coached) have a conversation about how the rep's performance can improve by adopting new behaviors – perhaps the ones emphasized in a recent training and, more likely, things that worked for the manager when he was a rep. Sometimes the rep gets a boost in confidence – and even a temporary lift in results – from a coaching session. But more often the coaching falls flat or, worse, is counterproductive.
Attend this webinar to learn:
The three reasons why traditional coaching is guaranteed to fail
Actionable alternatives that generate measurable results that stick around
A foundation for sustainable, successful sales performance
Moderator: Gerhard Gschwandtner, Founder & CEO, Selling Power
Speaker: Chris Beall, CEO, ConnectAndSell

Sponsored by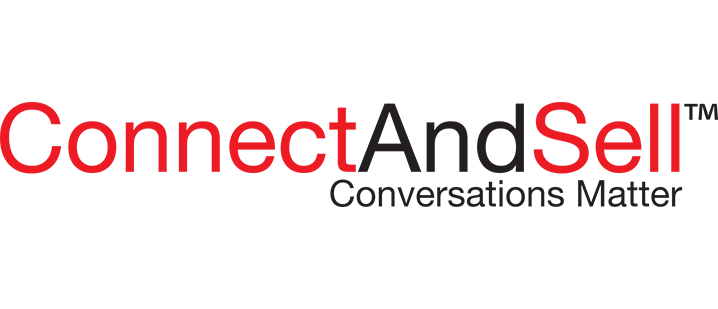 This free Webinar is provided by Selling Power and ConnectAndSell. By submitting this form you agree to receive emails about this Webinar from Selling Power and that your registration information will be shared with the Sponsors. Any emails from a Sponsor will have an option to opt out.