LIVE WEBINAR:
Wednesday, April 28, 2021
1:00 pm ET
How to Build Trust and Engagement with Video in Your Sales Process
Sales professionals have come a long way, in a short time, to adapt to virtual sales processes, but they are still facing challenges when it comes to scheduling video calls, building rapport and trust with prospects, and maintaining engagement with customers. Join Tyler Lessard, Chief Video Strategist at Vidyard and co-author of The Visual Sale to find out how custom video recording (or asynchronous video), can help solve these challenges while reducing the stress that comes with working remotely.


Moderator: Gerhard Gschwandtner, Founder & CEO, Selling Power
Speaker: Tyler Lessard, Chief Video Strategist, Vidyard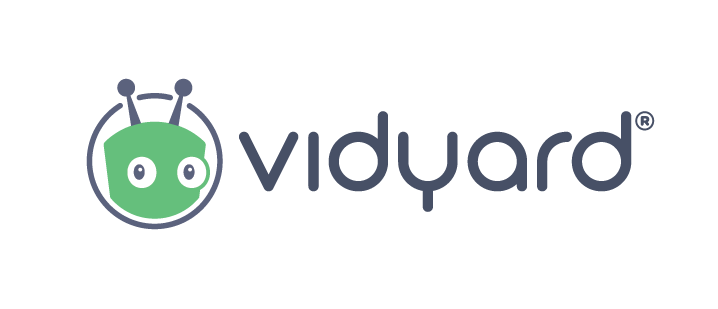 This free Webinar is provided by Selling Power and Vidyard. By submitting this form you agree to receive emails about this Webinar from Selling Power and that your registration information will be shared with the Sponsors. Any emails from a Sponsor will have an option to opt out.