Selling Power Magazine – August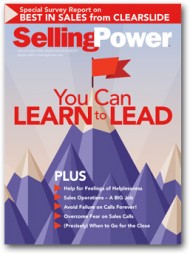 Features in this issue include:
3 Essential Lessons in Sales Leadership
Sales Operations - A BIG Job
5 Strategies for Transforming to a Best-in-Class Sales Organization
Overcome Fear on Sales Calls
(Precisely) When to Go for the Close
How to Manage the Feeling of Helplessness
Daily Boost of Positivity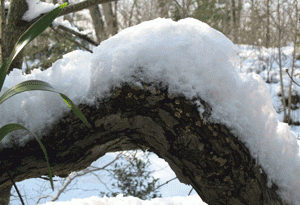 In sales, performance matters, and if your performance has not been up to snuff, a good reason for that may be that your skills are not where they need to be. Take the initiative to sign up for sales-skills training, and then concentrate on your areas of greatest weakness. Overcoming challenges with which you've always struggled (like closing) will do wonders for your confidence and make tackling other shortcomings in your sales game that much easier.
SUBSCRIBE TO THE DAILY BOOST OF POSITIVITY
White Papers, Reports, and Special Offers
Webinar
Eight Best Practices for Improving Collaboration in the Proposal Process


Wednesday, September 14
11 am PT / 2 pm ET


Register Now
Upcoming Event
Sales 2.0 Conference


Monday, November 14


More Info
Daily Cartoon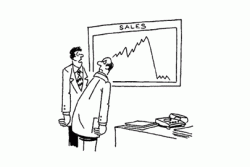 Right there is when you decided to make our best field salesmen District Managers.