Selling Power Magazine – September 2014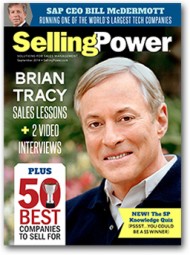 Features in this issue include:
Annual ranking of the 50 Best Companies to Sell For
SAP's CEO Bill McDermott on leadership, motivation, and sales skills
Legendary trainer and motivator Brian Tracy shares life and sales lessons
How to avoid presentation overload
Daily Boost of Positivity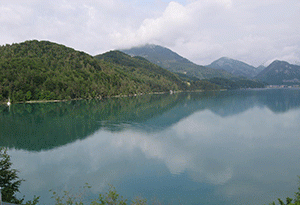 Don't let someone's negativity weigh you down. You don't need to carry around anyone else's bad feelings or depressed frame of mind. If a colleague, friend, or boss has a negative attitude, you can empathize. You don't have to argue with that person or protest that things are better than they seem. To whatever extent possible, be encouraging and supportive. Acknowledge that we all have down days, but don't allow another person's bad day to become your bad day.
SUBSCRIBE TO THE DAILY BOOST OF POSITIVITY
White Papers, Reports, and Special Offers
Webinar
The New Rules of Selling


Wednesday, October 15
1 ET / 10 am PT


Register Now
Daily Cartoon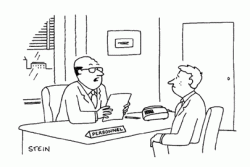 Shall we go over your resume item by item or would you prefer to chicken out right now?