Selling Power Magazine – October 2014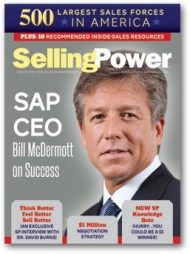 Features in this issue include:
The SP 500 - The 500 Largest Sales Forces in America
Use this $1 million sales-negotiation strategy on your next call
Think better, feel better, sell better (exclusive SP interview with Dr. David Burns)
10 Inside Sales resources to boost your sales team's productivity
Daily Boost of Positivity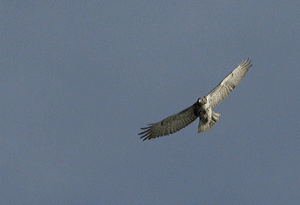 Within each of us there are wells of thought and dynamos of energy that might not be evident until a crisis or emergency arises. Very often, we find that we rise to the occasion and double or triple our normal capacities. We amaze ourselves by our ability to excel. The outstanding leaders of every age are those who set up their own goals and constantly exceed them. Our challenge should always be to surpass our own ability and rise to the next level.
SUBSCRIBE TO THE DAILY BOOST OF POSITIVITY
White Papers, Reports, and Special Offers
Webinar
Secrets to Success with Mobile Sales Enablement


Wednesday, November 5
1 ET / 10 am PT


Register Now
Upcoming Event
Sales 2.0 Conference


Monday, March 16


More Info
Daily Cartoon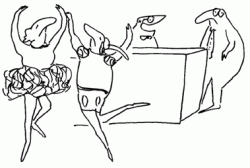 I may buy from this sales team. Their body language is very impressive.