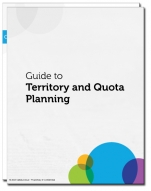 WHITE PAPER DOWNLOAD
Guide to Sales Territory & Quota Planning
Selling Power Magazine – July 2014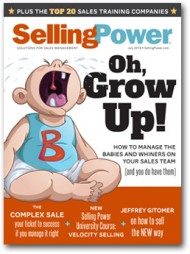 The July 2014 issue of
Selling Power
magazine is now available. If you are a subscriber,
login to read the July issue
. Not a subscriber?
Subscribe now
.
Features in this issue include:
Selling Power University – New sales training course
How to manage babies and whiners on your sales team.
Say good-bye to the old way of selling
Does your sales process need a jolt?
Daily Boost of Positivity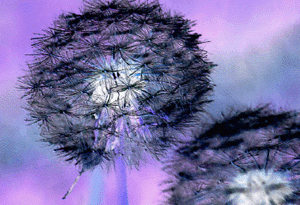 Charm is not a superficial quality. It is the basis of likeability. It is possible for a person who is not particularly charming to be well liked, but it is almost impossible not to like someone who is truly charming. Charm, however, is most effective in sales when it is accompanied by the qualities of empathy, honesty, and generosity. When used as a means of manipulation or deceit, charm changes into something false and wholly unlikeable. If you are blessed with the gift of charm and use it well, it will serve you well in return.
SUBSCRIBE TO THE DAILY BOOST OF POSITIVITY
White Papers, Reports, and Special Offers
Webinar
The End of Sales as We Know It


Tuesday, August 5
1 pm ET / 10 am PT


Register Now
Daily Cartoon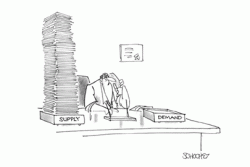 We have a slight problem.