Selling Power Magazine – January 2015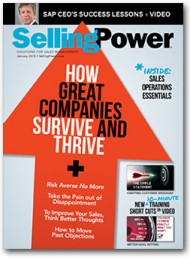 Features in this issue include:
COVER STORY: How great companies survive and thrive
Tips and best practices for Sales Operations professionals
Improve your sales by thinking better thoughts
The art of creating customers
Transitioning from selling to supervising
Daily Boost of Positivity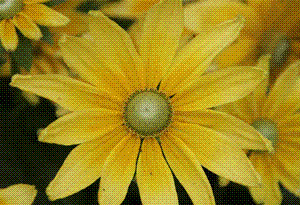 Anatole France once commented, "We do not know what to do with this short life, yet we yearn for another that will be eternal." When we solve problems, we feel satisfied. By solving problems, we develop into who we are. That is why it is so important to develop good habits when it comes to our choices. Once we accept responsibility for our own accomplishments and growth by choosing wise paths for ourselves, our options become more abundant and clear. Remember: whenever you make choices, you are also creating yourself.
SUBSCRIBE TO THE DAILY BOOST OF POSITIVITY
White Papers, Reports, and Special Offers
Webinar
Selling Smarter and Faster: Increasing Revenue and Profit Velocity with Price-Optimized CPQ


Thursday, January 29
9 am PT / 12 pm ET


Register Now
Upcoming Event
Sales 2.0 Conference


Monday, March 16


More Info
Daily Cartoon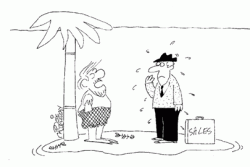 Leave me your card and I'll get back to you.