Selling Power Magazine – October 2014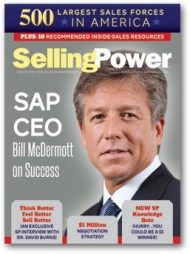 Features in this issue include:
The SP 500 - The 500 Largest Sales Forces in America
Use this $1 million sales-negotiation strategy on your next call
Think better, feel better, sell better (exclusive SP interview with Dr. David Burns)
10 Inside Sales resources to boost your sales team's productivity
Daily Boost of Positivity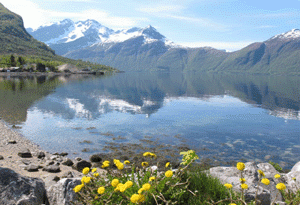 Common worries about selling can become distractions that stand in your way. Salespeople who want to take steps to improve the way they relate to customers must remove these mental obstacles. Start by focusing on what you want to get out of each individual interaction with a client or prospective buyer, instead of focusing on what might go wrong. Such thoughts as, "If I don't get this sale, then I'll miss my quota," will only get in the way of your ability to relate to customers and assess their needs.
SUBSCRIBE TO THE DAILY BOOST OF POSITIVITY
White Papers, Reports, and Special Offers
Webinar
Sales 2.5: The New Rules of Cold Calling


Thursday, November 6
1 ET / 10 am PT


Register Now
Upcoming Event
Sales 2.0 Conference


Monday, March 16


More Info
Daily Cartoon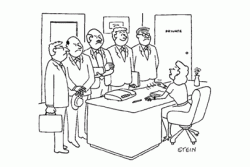 Mr. Whitney says he's out, out, out, in and out.