Selling Power Magazine – March 2015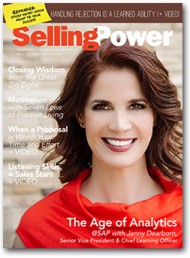 Features in this issue include:
The Age of Analytics – Insight from Jenny Dearborn, SVP & Chief Learning Officer at SAP
Closing wisdom from the legendary Zig Ziglar
Motivation: 7 Laws of Positive Living
Using Data to Predict Customer Behavior
Daily Boost of Positivity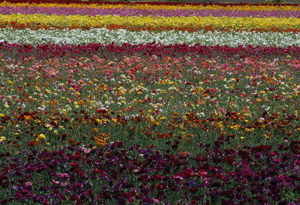 Most good relationships are based on giving. When you're selling to an audience, you start from the premise that you are fulfilling a need. You are providing an avenue for achieving goals and dreams. As for your prospects, they're also giving you something. They're sharing their valuable time. They want to feel connected and hopeful, and they're looking to you to provide that. The next time you're selling to a client or even talking with a prospect, remember that giving is happening on both sides, which means you both have an opportunity to enrich the other.
SUBSCRIBE TO THE DAILY BOOST OF POSITIVITY
White Papers, Reports, and Special Offers
Webinar
How to Equip Your Sales Force to Have Smarter Business Conversations


Thursday, April 9
11 am PT / 2 pm ET


Register Now
Upcoming Event
Sales 2.0 Conference


Monday, April 27 – Tuesday, April 28


More Info
Daily Cartoon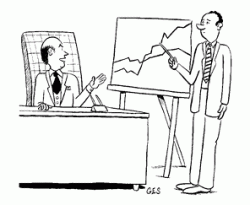 How can we have more returns than sales?