Selling Power Magazine – September 2017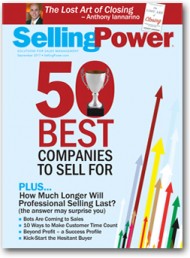 Features in this issue include:
How Much Longer Will Professional Selling Last?
50 Best Companies to Sell For
Success Profile: Beyond Profit
10 Ways to Make Every Moment You Spend with a Salesperson Count
Kick-start the Hesitant Buyer
The Power of Silence in Sales
Daily Boost of Positivity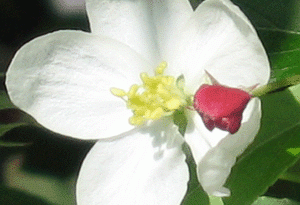 Struggling salespeople often say, "I can't stand this daily stream of rejections." People who can't stand rejection should pursue a less stressful career than sales. Professional salespeople are professional because they've learned to mentally toughen themselves. Salespeople need to be as well prepared to succeed as Olympic athletes, physically and mentally, and they need to keep on succeeding. To be prepared mentally (in addition to knowing your products, services, etc.), you must push the "plus" button in your mind to on, and never touch it again. When we think with our "plus" buttons on, we add positive power to our…
SUBSCRIBE TO THE DAILY BOOST OF POSITIVITY
White Papers, Reports, and Special Offers
Upcoming Event
Sales 3.0 Conference


Monday, December 4


More Info
Daily Cartoon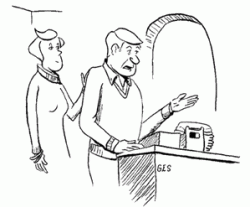 A computer sold life-time dance lessons to our answering machine!