Selling Power Magazine – April 2015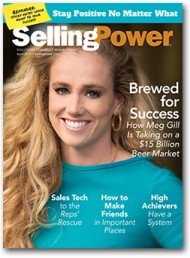 Features in this issue include:
Brewed for Success: How Meg Gill is taking on the $15 billion beer market
How to Become a High Achiever
Sales Technology: A roundup of the latest tech tools to help propel sales forward
Four Principles of Great Management
Daily Boost of Positivity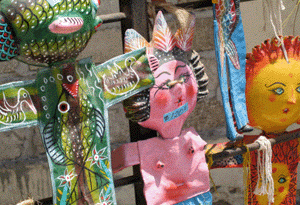 For some salespeople, their relationship with their boss has very little impact on their work/life happiness. For others, however, managers have a significant impact on how they feel about their work/life balance and even their day-to-day lives. It is important for both managers and salespeople to be cognizant of the different dynamics at play and actively work together toward building a stronger relationship. Doing so will not only increase work/life happiness but also improve on-the-job efficiency and productivity.
SUBSCRIBE TO THE DAILY BOOST OF POSITIVITY
White Papers, Reports, and Special Offers
Webinar
Best Practices for Turning Leads into Opportunities


Tuesday, May 5
10 am PT / 1 pm ET


Register Now
Upcoming Event
Sales 2.0 Conference


Monday, April 27 – Tuesday, April 28


More Info
Daily Cartoon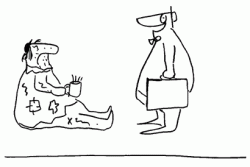 Tell you what. Try it for a week. Then if you still feel you can't afford a yacht...