Selling Power Magazine – May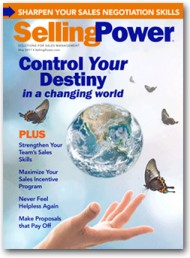 Features in this issue include:
Control Your Destiny in a Changing World
Strengthen Your Team's Sales Skills
Maximize Your Sales Incentive Program
Never Feel Helpless Again
Create Sales Proposals that Pay Off
Sharpen Your Sales Negotiation Skills
Daily Boost of Positivity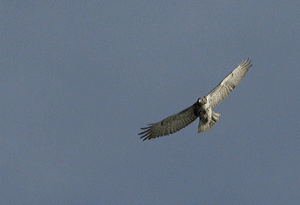 Within each of us there are wells of thought and dynamos of energy that might not be evident until a crisis or emergency arises. Very often, we find that we rise to the occasion and double or triple our normal capacities. We amaze ourselves by our ability to excel. The outstanding leaders of every age are those who set up their own goals and constantly exceed them. Our challenge should always be to surpass our own ability and rise to the next level.
SUBSCRIBE TO THE DAILY BOOST OF POSITIVITY
White Papers, Reports, and Special Offers
Free Webinar
Top Pitfalls that Keep Your Sales Team from Selling - and How to Fix Them


Thursday, June 8
2:00 pm ET


REGISTER NOW >
Daily Cartoon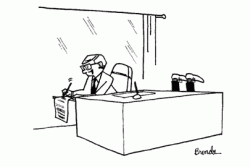 I bet you didn't expect me to sign the sales contract so soon, did you?