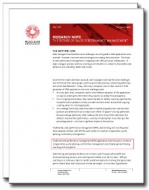 WHITE PAPER DOWNLOAD
The Future of Sales Performance Management
Selling Power Magazine – March 2014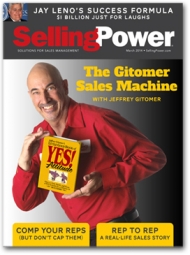 The March 2014 issue of
Selling Power
magazine in the Cloud is now available online, on your iPad, Android device or your Kindle.
Features in this issue include:
Jay Leno's Success Formula – $1 billion just for laughs
Seth Godin explains the 'More-Is-Better Fallacy' in an exclusive video
Jeffrey Gitomer's amazing techniques for increasing sales and profit
How to use incentives to get the best results
Daily Boost of Positivity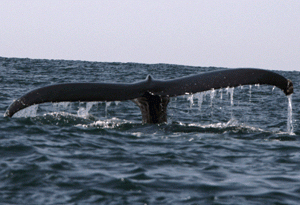 In sales, attitude is king. Do you have a winning attitude? If you don't truly believe that there are sales out there waiting to be made, then making 100 phone calls, having the perfect script, and doing loads of research won't help. You may, for example, find yourself prefacing your conversations with self-defeating statements. But don't dwell on what won't work or what's not going right. Be confident that you can find the win-win in any situation, and you'll learn what a positive impact attitude can have.
SUBSCRIBE TO THE DAILY BOOST OF POSITIVITY
White Papers, Reports, and Special Offers
Webinar
It's OK to be Selfish - How to Enable Reps to Succeed


Tuesday, March 18
2 pm ET / 11 am PT


Register Now
Upcoming Event
Workshop: Using Insights to Provide Value to Customers & Win More Deals


May 7, 2014


More Info
Daily Cartoon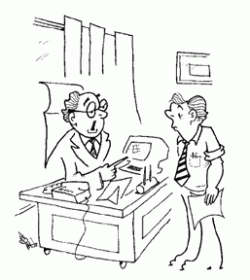 You can march to the beat of whatever drummer you choose...
Just remember...I'm the metronome.