Selling Power Magazine – September 2014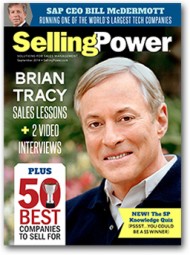 Features in this issue include:
Annual ranking of the 50 Best Companies to Sell For
SAP's CEO Bill McDermott on leadership, motivation, and sales skills
Legendary trainer and motivator Brian Tracy shares life and sales lessons
How to avoid presentation overload
Daily Boost of Positivity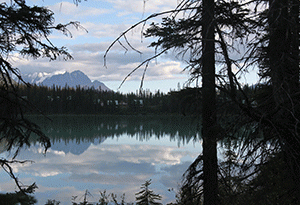 We all have a need to feel important sometimes, but don't let your quest for importance come at someone else's expense. Keeping others down is a temporary, false way to feel important. A much better approach is to give to others and help lift them up. If you act in this spirit, others will truly respect, admire, and appreciate you.
SUBSCRIBE TO THE DAILY BOOST OF POSITIVITY
White Papers, Reports, and Special Offers
Webinar
Prepare Sales for the Year 2020


Thursday, October 2
2 pm ET / 11 am PT


Register Now
Daily Cartoon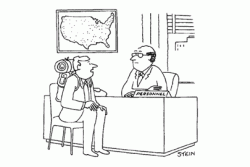 Did I mention that relocating is absolutely no problem?