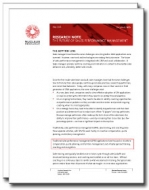 WHITE PAPER DOWNLOAD
The Future of Sales Performance Management
Selling Power Magazine – April 2014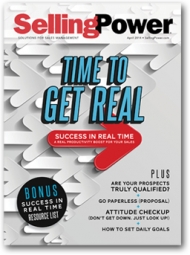 The April 2014 issue of
Selling Power
magazine is now available. If you are a subscriber,
login to read the April issue
. Not a subscriber?
Subscribe now
.
Features in this issue include:
Success in Real Time: learn how new technologies can create success for your sales team.
What to do when a prospect says, "Send me more information."
Train Sales Reps Like Athletes – to Win!
How's your attitude? Take this checkup.
Daily Boost of Positivity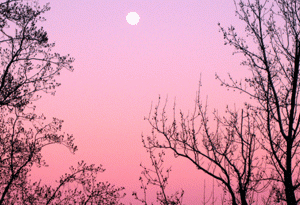 A great attitude will help you win; a bad attitude will magnify obstacles and sabotage your progress. Here's a quick self-test to see if you have what it takes to win today: Am I positive about myself, my company, and the products and services I sell? Do I approach each task with the passion and commitment necessary to win? Will I bring positive energy to all people I meet today? Do I have a burning desire to improve myself, my work habits, and my personal habits? Will I check my attitude during the day and improve it when needed?
SUBSCRIBE TO THE DAILY BOOST OF POSITIVITY
White Papers, Reports, and Special Offers
Webinar
Motivating a Multi-generational Sales Force


Tuesday, April 22
1 pm ET / 10 am PT


Register Now
Daily Cartoon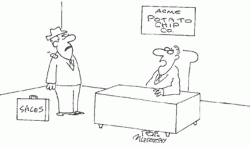 You know what your problem is, Jenkins.