Selling Power Magazine – November 2014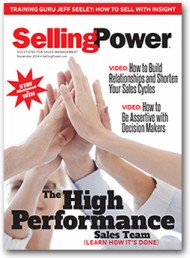 Features in this issue include:
30 Great Strategies for Sales Success
Stay motivated to win – And keep your team motivated, too
How to read (secret) nonverbal signals
New Up-Selling Techniques
Daily Boost of Positivity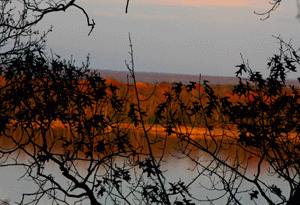 Trust is a critical ingredient in sales; people don't buy from a sales rep they don't trust. So how do you establish trust in a world of skeptics? Start by focusing on your credibility, and admit weakness. Prospects know your company and product are weak in some areas. You boost your credibility when you admit to those weaknesses rather than try to sweep them under the table. Even better: turn a perceived weakness into a desired benefit. For instance, if your software doesn't have all the bells and whistles of a competing product, point that out. Then point out how the simplicity of your product…
SUBSCRIBE TO THE DAILY BOOST OF POSITIVITY
White Papers, Reports, and Special Offers
Webinar
Drive Revenue and Simplify Sales Quotes


Wednesday, December 3
2 pm ET / 11 am PT


Register Now
Upcoming Event
Sales 2.0 Conference


Monday, March 16


More Info
Daily Cartoon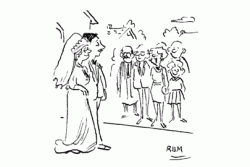 I wonder if it will work - after all, he's a salesman and she's a purchasing agent.