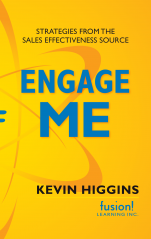 WHITE PAPER DOWNLOAD
Sales Meetings that Motivate
Selling Power Magazine – July 2014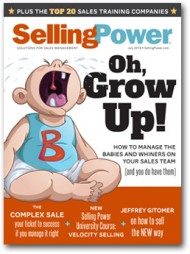 The July 2014 issue of
Selling Power
magazine is now available. If you are a subscriber,
login to read the July issue
. Not a subscriber?
Subscribe now
.
Features in this issue include:
Selling Power University – New sales training course
How to manage babies and whiners on your sales team.
Say good-bye to the old way of selling
Does your sales process need a jolt?
Daily Boost of Positivity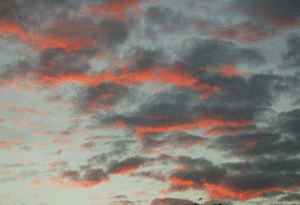 What does the resilient mind require? Three things. The first is patience. Not everything comes to us when we want it or when we think we need it, no matter how hard or long we have worked to achieve it. The second is doggedness. It is easy to commit to an idea but much harder to follow through for the length of time it takes to see that idea flourish. The third is flexibility. Just as a tree moves in a strong wind, so the resilient mind finds ways to navigate around obstacles, through negativity, and past disappointments. With these three characteristics, you can cultivate…
SUBSCRIBE TO THE DAILY BOOST OF POSITIVITY
White Papers, Reports, and Special Offers
Webinar
The End of Sales as We Know It


Tuesday, August 5
1 pm ET / 10 am PT


Register Now
Upcoming Event
Sales 2.0 Conference


September 18, 2014


More Info
Daily Cartoon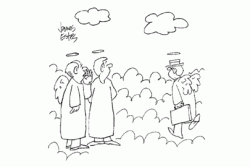 I understand he was in sales for 50 years...
Somebody really ought to tell him he can stop now.