Selling Power Magazine – October 2014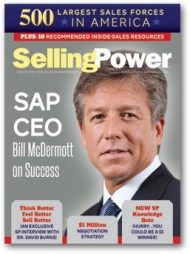 Features in this issue include:
The SP 500 - The 500 Largest Sales Forces in America
Use this $1 million sales-negotiation strategy on your next call
Think better, feel better, sell better (exclusive SP interview with Dr. David Burns)
10 Inside Sales resources to boost your sales team's productivity
Daily Boost of Positivity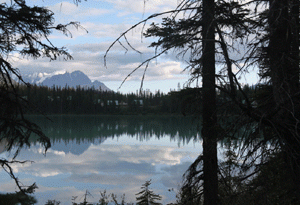 Here are some strategic self-evaluation questions to which successful people always know the answers: 1) What is life's purpose for you? 2) What do you want out of life? 3) What makes you happy? 4) Can you overcome the competition? 5) How can you prepare yourself so that your goals prevail? If you answer these questions, pretty soon a clear picture of what you really want and are good at will begin to emerge. Then you'll be able to choose where you will go with your life and how you will get there.
SUBSCRIBE TO THE DAILY BOOST OF POSITIVITY
White Papers, Reports, and Special Offers
Webinar
Secrets to Success with Mobile Sales Enablement


Wednesday, November 5
1 ET / 10 am PT


Register Now
Upcoming Event
Sales 2.0 Conference


Monday, March 16


More Info
Daily Cartoon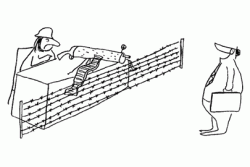 So, you're the receptionist. I wonder if salesmen have a hard time getting past you.