Selling Power Magazine – November 2014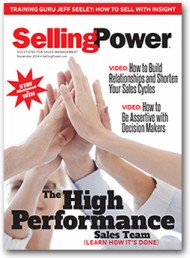 Features in this issue include:
30 Great Strategies for Sales Success
Stay motivated to win – And keep your team motivated, too
How to read (secret) nonverbal signals
New Up-Selling Techniques
Daily Boost of Positivity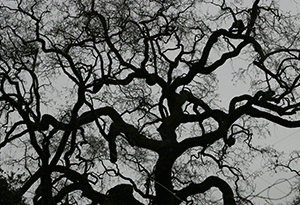 Almost everyone experiences moments of extreme anxiety. Maybe this is your third month missing quota. Maybe you hit "send" on an angry email. Maybe your company is going through layoffs. Try to remember that you are not alone. Even thought you might be terrified, you are probably not in any real danger. Talk about your fears with someone you trust. Usually, bringing our fears to the surface helps us restore balance and clarity so we can deal with the challenges at hand.
SUBSCRIBE TO THE DAILY BOOST OF POSITIVITY
White Papers, Reports, and Special Offers
Webinar
Using Gamification to Drive Sales Team Performance


Wednesday, December 3
2 pm ET / 11 am PT


Register Now
Upcoming Event
Sales 2.0 Conference


Monday, March 16


More Info
Daily Cartoon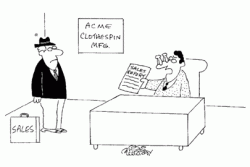 Because it's twice as bad as I thought.