Selling Power Magazine – February 2015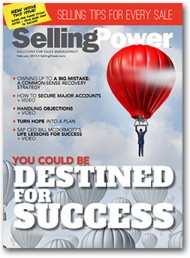 Features in this issue include:
COVER STORY: You could be Destined for Success! A plan for reaching your goals
Manage major accounts more effectively
Turn hope into a plan for success
Owning up to a big mistake: a common-sense recovery strategy
Daily Boost of Positivity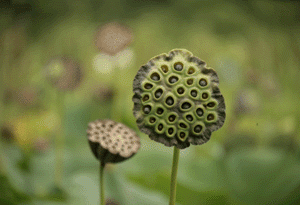 Globalizing your problems is one of the biggest negativity traps. Accomplished people tend to focus on the task at hand, and they don't let little things bother them. If they can't do anything about a negative situation, they don't worry about it, and they move on with their lives. They don't dwell on their mistakes, but they learn what they can from them and then move on to other events. You can't eliminate unpleasant events from your life, but you can isolate the experience and refuse to overgeneralize.
SUBSCRIBE TO THE DAILY BOOST OF POSITIVITY
White Papers, Reports, and Special Offers
Webinar
How to Equip Your Sales Force to Have Smarter Business Conversations


Thursday, April 9
11 am PT / 2 pm ET


Register Now
Upcoming Event
Sales 2.0 Conference


Monday, April 27 – Tuesday, April 28


More Info
Daily Cartoon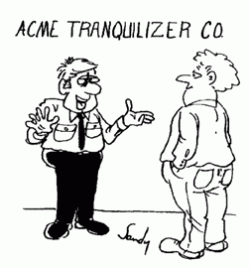 Sales are down 80%, but who cares?