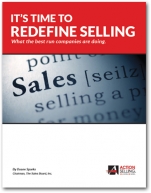 WHITE PAPER DOWNLOAD
It's Time To Redefine Selling
Selling Power Magazine – July 2014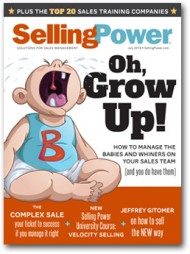 The July 2014 issue of
Selling Power
magazine is now available. If you are a subscriber,
login to read the July issue
. Not a subscriber?
Subscribe now
.
Features in this issue include:
Selling Power University – New sales training course
How to manage babies and whiners on your sales team.
Say good-bye to the old way of selling
Does your sales process need a jolt?
Daily Boost of Positivity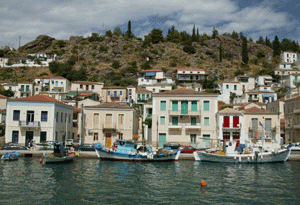 Research suggests that our brains are wired in a way that makes us inherently social creatures. What are your social initiatives, either personally or in your corporate culture? Are you reaching out to prospects on social media and using social networks to listen and gain a greater understanding of what their needs and wants are? Sales teams have the most to gain from being socially connected to customers and prospects. Yet many sales leaders continue to think social media is just for fun or a waste of time for business; however, social business can and does create customers. Be open to social ways of selling.…
SUBSCRIBE TO THE DAILY BOOST OF POSITIVITY
White Papers, Reports, and Special Offers
Webinar
The End of Sales as We Know It


Tuesday, August 5
1 pm ET / 10 am PT


Register Now
Upcoming Event
Sales 2.0 Conference


September 18, 2014


More Info
Daily Cartoon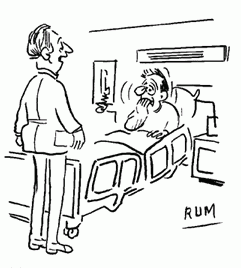 I'm sorry you had a serious breakdown - but I'm happy you made your quota.