Selling Power Magazine – August 2017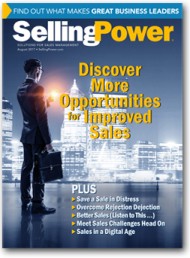 Features in this issue include:
Find More Opportunities for Improved Sales
Save a Sale in Distress
How to Get Motivated After Rejection
Improve Your Listening Skills to Improve Your Close Ratio
Four Ways to Meet Today's Sales Challenges
Daily Boost of Positivity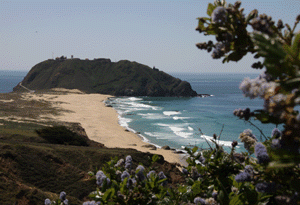 When you read a good book, you visualize. You create mental images of the scenes and characters, and you may even project what you think they'll do next. Another type of imaging you probably use is worrying. Worry is the visualization of negative outcomes. According to Dr. Wayne Dyer, 90 percent of the things we worry about never come true. Think of all that time you could be spending visualizing positive results – results that can help you make sales, achieve your goals, and reach your full potential.
SUBSCRIBE TO THE DAILY BOOST OF POSITIVITY
White Papers, Reports, and Special Offers
Free Webinar
Enable Your Team to Sell Better with Video


Tuesday, September 12
2:00 pm ET


REGISTER NOW >
Upcoming Event
Sales 3.0 Conference


Monday, December 4


More Info
Daily Cartoon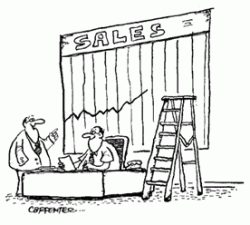 Now that, Ferguson , is the kind of optimism I like to see.