Selling Power Magazine – February 2015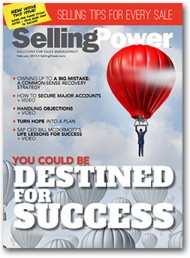 Features in this issue include:
COVER STORY: You could be Destined for Success! A plan for reaching your goals
Manage major accounts more effectively
Turn hope into a plan for success
Owning up to a big mistake: a common-sense recovery strategy
Daily Boost of Positivity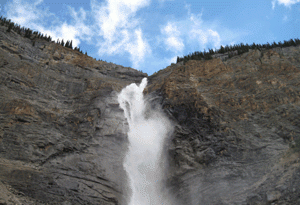 Highly successful people tend to think in ways that facilitate effective action. They don't spend a lot of time worrying about the things they have to accomplish. When faced with a deadline, they go ahead and do the work. They don't get stuck in an endless loop, thinking, "I should really finish this up today," or "I'll get to this when I have more time." The next time you face a task or deadline, take a page from the book of the highly successful people of the world, and jump right in.
SUBSCRIBE TO THE DAILY BOOST OF POSITIVITY
White Papers, Reports, and Special Offers
Webinar
How to Equip Your Sales Force to Have Smarter Business Conversations


Thursday, April 9
11 am PT / 2 pm ET


Register Now
Upcoming Event
Sales 2.0 Conference


Monday, April 27 – Tuesday, April 28


More Info
Daily Cartoon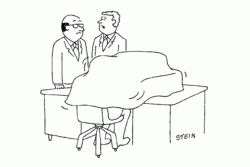 It's a very personal computer.