Selling Power Magazine – September 2014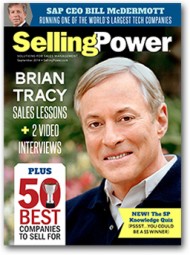 Features in this issue include:
Annual ranking of the 50 Best Companies to Sell For
SAP's CEO Bill McDermott on leadership, motivation, and sales skills
Legendary trainer and motivator Brian Tracy shares life and sales lessons
How to avoid presentation overload
Daily Boost of Positivity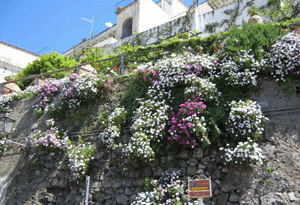 The selling landscape can seem overwhelming, particularly these days. Buyers are more demanding than ever, customers are more likely to trust the opinions of their peers than those of sales professionals, and advances in technology happen faster than many sales teams can handle. Sales that used to be relatively easy are now more complicated. The upshot? This is a time when self-responsibility is the only path. The old ways – the tools that helped you to succeed so far – don't work anymore. To keep succeeding, you need new tools and new ways of thinking. To keep from becoming lost in a sea of change,…
SUBSCRIBE TO THE DAILY BOOST OF POSITIVITY
White Papers, Reports, and Special Offers
Webinar
5 Pillars of Mobile Sales Enablement


Tuesday, September 9
1 pm ET / 10 am PT


Register Now
Upcoming Event
Sales 2.0 Conference


September 18, 2014


More Info
Daily Cartoon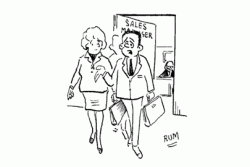 He couldn't talk if you took the word 'quota' out of his vocabulary.