Selling Power Magazine – March 2015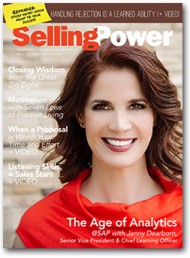 Features in this issue include:
The Age of Analytics – Insight from Jenny Dearborn, SVP & Chief Learning Officer at SAP
Closing wisdom from the legendary Zig Ziglar
Motivation: 7 Laws of Positive Living
Using Data to Predict Customer Behavior
Daily Boost of Positivity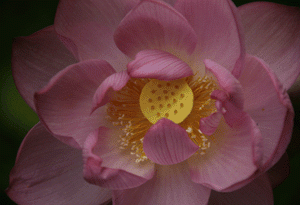 Learn to neutralize your perfectionist impulses. Even if you do a less-than-perfect job on something, it doesn't mean you've failed. In fact, failures are an important part of learning. They should have no effect on your sense of self worth. When you accept failure and learn from it, you'll be able to maintain a higher level of productivity. The best way to beat perfectionism is to stay active and keep trying.
SUBSCRIBE TO THE DAILY BOOST OF POSITIVITY
White Papers, Reports, and Special Offers
Webinar
How to Equip Your Sales Force to Have Smarter Business Conversations


Thursday, April 9
11 am PT / 2 pm ET


Register Now
Upcoming Event
Sales 2.0 Conference


Monday, April 27 – Tuesday, April 28


More Info
Daily Cartoon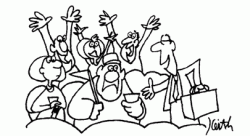 Hi, I'm your local sales rep. I see you got the tickets I left with your office.