Selling Power Magazine – July 2017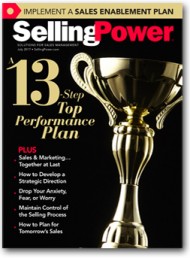 Features in this issue include:
Your 13 Steps to Top Performance
How to Develop a Strategic Direction
Drop Your Anxiety, Fear, or Worry (and Just Sell)
Maintain Control of the Sales Process
How to Plan for Tomorrow's Sales
How to (Carefully) Implement a Sales Enablement Plan
Daily Boost of Positivity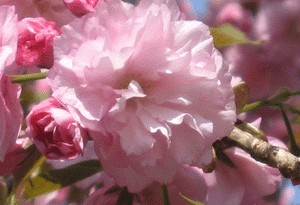 To make sure you're on the right track to success, take time to measure your progress. Compare the goals and deadlines you've set to what you've accomplished. Even if you're behind schedule, give yourself credit for the things you've achieved. The important thing is to keep moving forward. To quote Oliver Wendell Holmes, Sr., "I find that the great thing in this world is not so much where we stand as in what direction we are moving. To reach the port of heaven, we must sail sometimes with the wind and sometimes against it – but we must sail, and…
SUBSCRIBE TO THE DAILY BOOST OF POSITIVITY
White Papers, Reports, and Special Offers
Free Webinar
New Techniques to Increase Your Channel Sales Performance


Thursday, August 10
1:00 pm ET


REGISTER NOW >
Upcoming Event
Sales 3.0 Conference


Monday, September 18


More Info
Daily Cartoon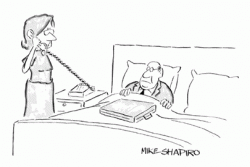 My husband said to tell you that having assessed the risks and considered his options, he won't be going to the office today.