Selling Power Magazine – August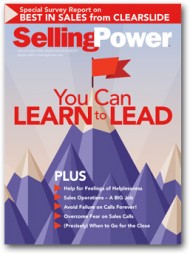 Features in this issue include:
3 Essential Lessons in Sales Leadership
Sales Operations - A BIG Job
5 Strategies for Transforming to a Best-in-Class Sales Organization
Overcome Fear on Sales Calls
(Precisely) When to Go for the Close
How to Manage the Feeling of Helplessness
Daily Boost of Positivity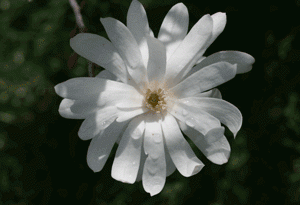 Self-improvement requires internal fortitude. In the past, you might not have been so strong. The more you exercise, the more muscle you'll gain. That's all the more reason to begin your self-improvement journey today. Start working on yourself little by little. Not only will you enjoy the experience and feel proud of the changes, but others will take notice. Soon you'll feel encouraged to stay on the path that top performers travel.
SUBSCRIBE TO THE DAILY BOOST OF POSITIVITY
White Papers, Reports, and Special Offers
Webinar
Separating Hype vs Reality: The Top 3 Sales Activities that (Really) Predict Revenue


Wednesday, October 12
10 am PT / 1 pm ET


Register Now
Upcoming Event
Sales 2.0 Conference


Monday, November 14


More Info
Daily Cartoon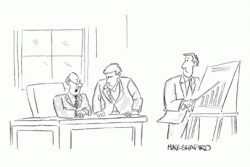 Yes, it's an excellent presentation, but that's no reason to accuse him of taking steroids.