Selling Power Magazine – September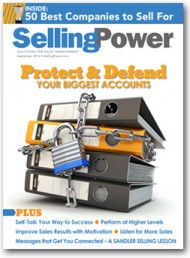 Features in this issue include:
Protect & Defend Your Biggest Accounts
Improve Sales Results with Motivation
Self-Talk Your Way to Success
Perform at Higher Levels
Messages that Get You Connected
Daily Boost of Positivity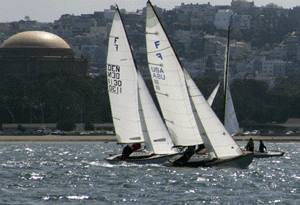 It isn't just your attitude, behavior, and personality that dictate how well you're prepared to succeed. The technology and tools you use also say a lot about your capacity to deliver great results. Has it been too long since you upgraded your mobile devices? Do you make regular use of online solutions that can help you sell better and faster? Make sure you're using the tools that positively influence how customers see you and your professionalism.
SUBSCRIBE TO THE DAILY BOOST OF POSITIVITY
White Papers, Reports, and Special Offers
Webinar
Separating Hype vs Reality: The Top 3 Sales Activities that (Really) Predict Revenue


Wednesday, October 12
10 am PT / 1 pm ET


Register Now
Upcoming Event
Sales 2.0 Conference


Monday, November 14


More Info
Daily Cartoon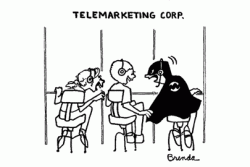 I feel empowered!