Selling Power Magazine – January 2015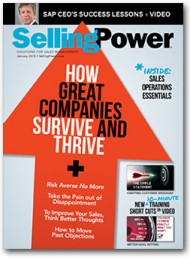 Features in this issue include:
COVER STORY: How great companies survive and thrive
Tips and best practices for Sales Operations professionals
Improve your sales by thinking better thoughts
The art of creating customers
Transitioning from selling to supervising
Daily Boost of Positivity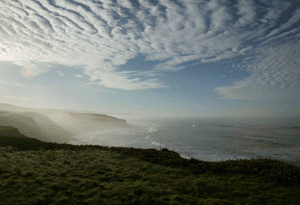 Have you helped someone overcome a problem or challenge in the last 24 hours? Have you made an unhappy person laugh? Have you smiled at someone you didn't know? Do you feel the urge to give out praise whenever you see good behavior? Have you helped someone in a negative mood see opportunity instead of obstacles? Would you say you've been surrounded by positive people today? Have you praised someone today?
SUBSCRIBE TO THE DAILY BOOST OF POSITIVITY
White Papers, Reports, and Special Offers
Webinar
Selling Smarter and Faster: Increasing Revenue and Profit Velocity with Price-Optimized CPQ


Thursday, January 29
9 am PT / 12 pm ET


Register Now
Upcoming Event
Sales 2.0 Conference


Monday, March 16


More Info
Daily Cartoon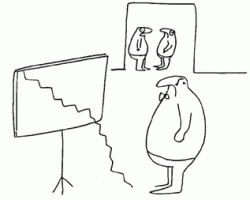 Be prepared for a rough meeting. The boss isn't too happy with the sales figures.