Selling Power 2015 Top 20 Sales Training Companies


The summaries below provide a quick snapshot of each company's major offerings. We encourage you to visit their websites and social networks to learn more.

Note: This list is organized in alphabetical order and no priority or ranking is implied.

Daily Cartoon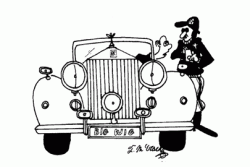 Pardon me, do you have any grey poupon?