2022 Application Request Form:
Selling Power 50 Best Companies to Sell For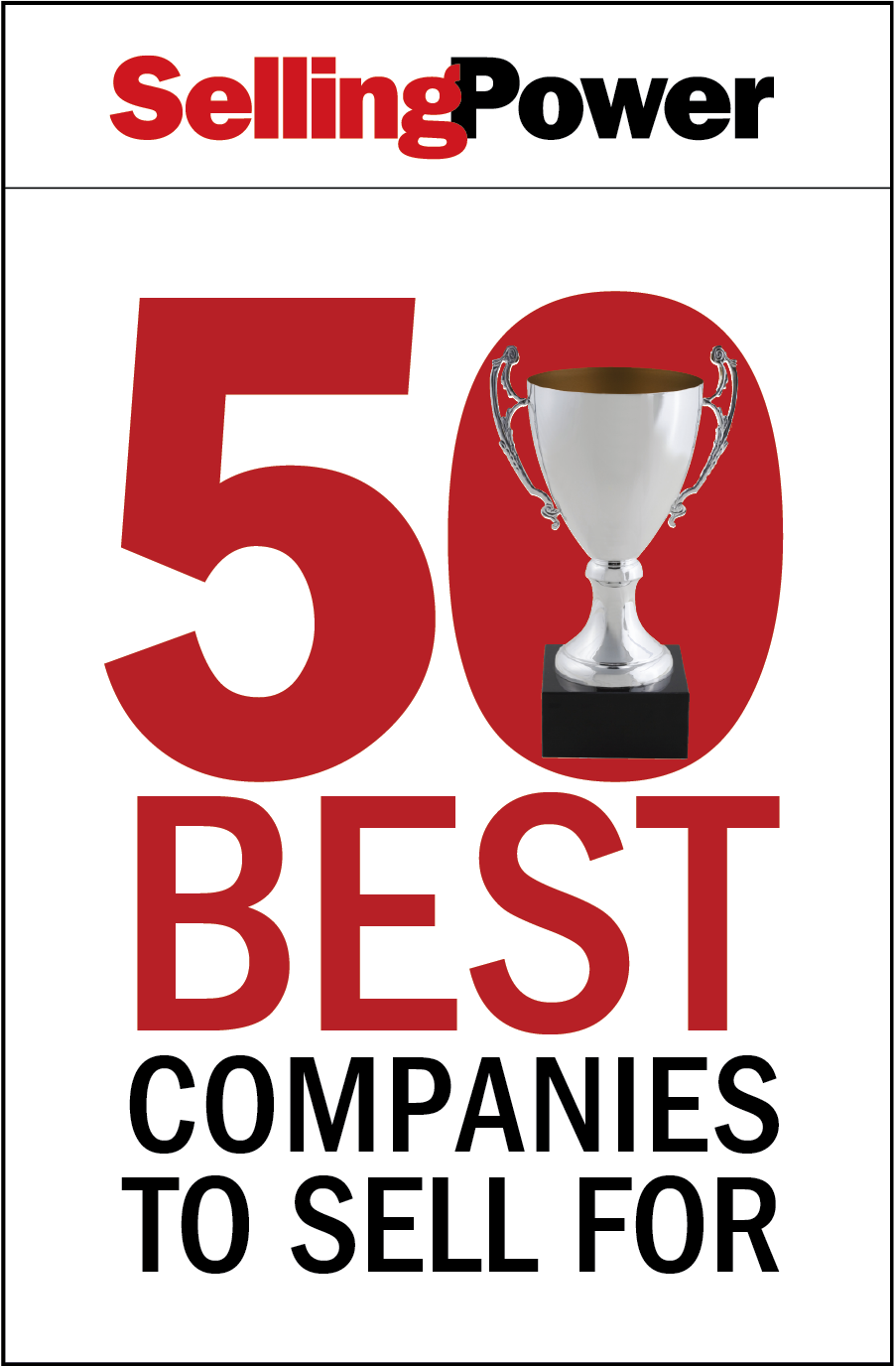 Selling Power's 50 Best Companies to Sell For in 2022 list will be published in the July/August 2022 issue of
Selling Power magazine
(a digital publication) and on SellingPower.com. Selection on the list is a powerful way to help your company stand out when recruiting top sales talent to join your sales organization.
Selling Power promotes the 50 Best list via a press release, across all of our social media channels, and on SellingPower.com. Each company selected on the list receives a logo to promote their inclusion in the list and a press release template.
The application will be sent out in early 2022, along with all necessary instructions and related information. To receive an application, please complete the form below. This listing is open to US-based companies only.
See below for additional information on the selection process.
Selection Process - 2022
To be considered for the
Selling Power 50 Best Companies to Sell For
listing, each organization must complete a two-part application as follows:
An application to be completed by an executive within your organization.
Submit application fee payment
Applicants will be evaluated in the following areas:
Compensation packages for sales reps
Sales culture
Onboarding and sales-enablement strategies
Training and coaching processes
Annual turnover percentage