Daily Boost of Positivity
Rejection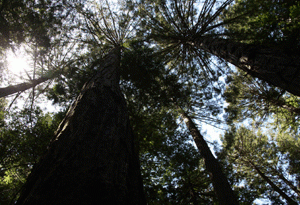 Salespeople deal with rejection on a regular basis. Gatekeepers reject us when trying to reach decision makers, and we are rejected by decision makers when asking for the sale. Sometimes it's hard to continue working through the rejection. Although rejection can be overwhelming, it's also possible to manage your response to it. Remember, every no you hear is another step closer to getting the yes. It's nothing personal – selling is just a cycle of yes and no. Your objective is to maximize the number to times you hear a yes and minimize the times you hear a no. But you can't have one without the other. You have to get through the no and get to the yes.
Contributed by Michael T. Boyko
Upcoming Event
Sales 3.0 Conference


Monday, December 4


More Info
Daily Cartoon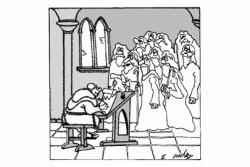 Prophets are up.