Selling Power Magazine – July 2017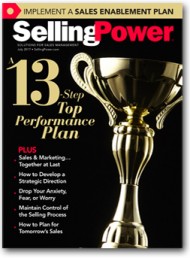 Features in this issue include:
Your 13 Steps to Top Performance
How to Develop a Strategic Direction
Drop Your Anxiety, Fear, or Worry (and Just Sell)
Maintain Control of the Sales Process
How to Plan for Tomorrow's Sales
How to (Carefully) Implement a Sales Enablement Plan
Daily Boost of Positivity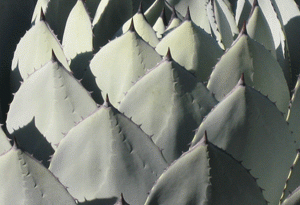 Be aware of the people who are most helpful to you. Those are the folks you should be talking to most frequently as you strive to deliver the highest value to your customers and for your company. The quickest way to climb the ladder of success is to find the right people, who will give you a boost when you need it. If you look around and find a lack of supportive people, start reaching out to those who might serve that purpose for you. Ask them what you might be able to do for them in order to establish…
SUBSCRIBE TO THE DAILY BOOST OF POSITIVITY
White Papers, Reports, and Special Offers
Free Webinar
Growth Strategies for Blowing Out Your Number in 2017


Wednesday, July 26
2:00 pm ET


REGISTER NOW >
Upcoming Event
Sales 3.0 Conference


Monday, September 18


More Info
Daily Cartoon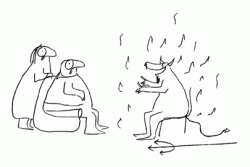 It's a great program. You sell me your soul. Then you get five distributors to sell me their souls. Then each of them gets five distributors...