Selling Power Magazine – February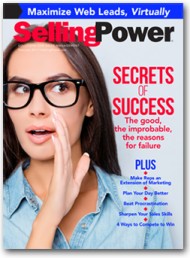 Features in this issue include:
Secrets of Success: How to Turn Your Dreams into Reality
Why Sales Productivity is Not Enough
4 Ways to Become a Better Competitor
Time to Change: How to Beat the Procrastination Bug
3 Ways to Sharpen Existing Sales Skills
Daily Boost of Positivity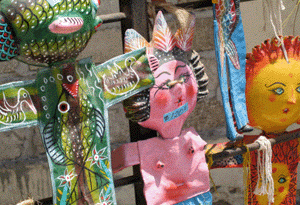 When a salesperson stops growing, momentum stops flowing. For salespeople to be effective, sales managers must grow at a faster rate than those they are managing. Managers who are more interested in status, money, and power than developing their people will lead their organizations into an inward-facing spiral of frustration. Good sales managers are people builders; they give their people 100 percent support. Good sales managers are team builders; they don't let individual stars outshine team victory. Good sales managers support the salesperson's family needs and professional goals.
SUBSCRIBE TO THE DAILY BOOST OF POSITIVITY
White Papers, Reports, and Special Offers
Free Webinar
Using Analytics to Drive Sales Behavior and Hit Quota


Tuesday, March 21
1:00 pm ET


REGISTER NOW >
Daily Cartoon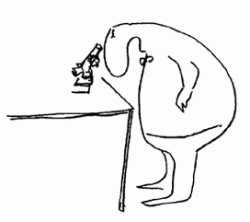 All right, Figgins! What's this about that territory being too small for making a living?