Selling Power Magazine – May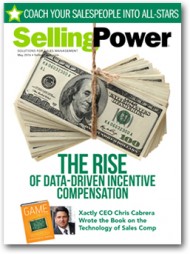 Features in this issue include:
The Skinny on Sales Compensation Today
Coach Your Salespeople into All-Stars
How to Excel at Time Management
How to Transform Hope into a Success Plan
Understanding Your Buyers' True Feelings
Daily Boost of Positivity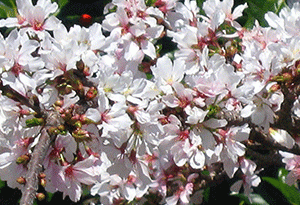 Your salespeople form a partnership with your organization. Managers need to clarify and communicate company values to their salespeople and use those values as guiding principles for leadership. In a competitive selling environment, managers need salespeople who are involved and excited about their company and work. Your salespeople's trust is your biggest winning factor; no manager can treat a sales team badly and expect the team to remain loyal. Remember that trust is difficult to build and easy to destroy.
SUBSCRIBE TO THE DAILY BOOST OF POSITIVITY
White Papers, Reports, and Special Offers