Selling Power Magazine – December 2014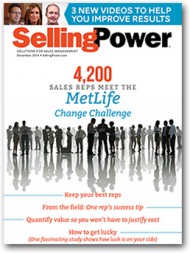 Features in this issue include:
4,200 Sales Reps Meet the MetLife Change Challenge
Lucky You: This study shows how luck really is on your side
Quantify value so you won't have to justify cost
Keep your best reps from jumping ship
Daily Boost of Positivity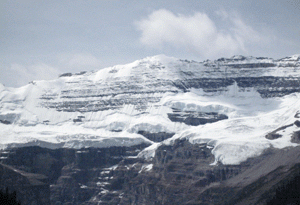 With the power of your imagination, you can just as easily turn a bad situation into a good one. The next time you're facing a situation you dread, try thinking about all the things that you're afraid will go wrong, and imagine the feelings that go along with it. Then imagine some some positive alternatives by using the phrase "but instead." For example: "I spend the entire morning calling all my leads from marketing, and no one wants to talk to me." Now repeat that statement, but add "but instead" at the end, and then imagine a positive outcome: "...but instead, I have a conversation…
SUBSCRIBE TO THE DAILY BOOST OF POSITIVITY
White Papers, Reports, and Special Offers
Webinar
Selling Smarter and Faster: Increasing Revenue and Profit Velocity with Price-Optimized CPQ


Thursday, January 29
12 pm ET / 9 am PT


Register Now
Upcoming Event
Sales 2.0 Conference


Monday, March 16


More Info
Daily Cartoon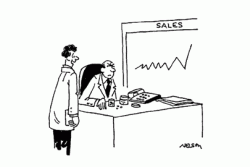 We doubled our sales this month. Our two-for-one sales really worked.