Selling Power Magazine – July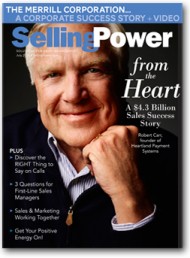 Features in this issue include:
From the Heart: The $4.3 Billion Sales Success Story of Heartland Payment Systems
Discover the Right Thing to Say on Calls
3 Questions for First-Line Sales Managers
Sales & Marketing Working Together
The Merrill Corporation: Unlocking Its Full Potential
Daily Boost of Positivity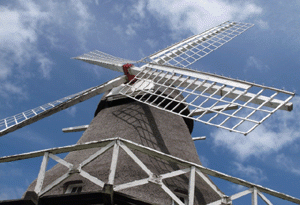 Sales professionals know well the promises and problems that come with technology. The number of gadgets, tools, apps, software, and social-networking sites has exploded in the last 10 years. These things have vastly improved the lives of sales reps in many ways. But don't let the human touch get lost in the tech trap. You have the power, skills, knowledge, fortitude, and drive necessary to bring home the win. In the end, technology is only as smart as the person using it.
SUBSCRIBE TO THE DAILY BOOST OF POSITIVITY
White Papers, Reports, and Special Offers
Upcoming Event
Sales 2.0 Conference


Monday, November 14


More Info
Daily Cartoon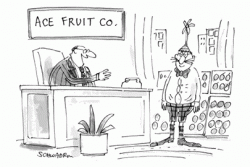 Welcome aboard, Milsap! We think you'll be a highly effective sales rep for our 'Fruit of the Month' club.