Selling Power Magazine – June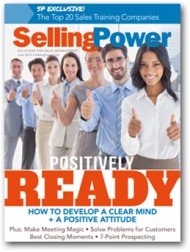 Features in this issue include:
How to Develop a Clear Mind and a Positive Attitude
Selling Power's 2016 Top 20 Sales Training Companies
Persuasion: Learn the Secrets of Ultra Successful Salespeople
How to Solve Problems for Customers
How Good Managers Use Information
Daily Boost of Positivity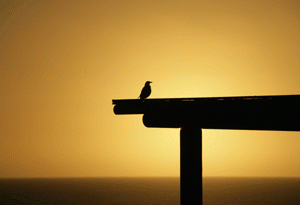 What kinds of feelings do you have when you start your day, travel to see your client, or take your lunch break? Do you give yourself a little pep talk before seeing a new prospect? Or do you dwell too long on frustrations that have accumulated during the day? To get them out of your system, list your negative emotions on a piece of paper. For example: "I feel stupid about this call. I am a lousy sales rep. I hate this customer," etc. Complete the list. Then take each item and appraise your feelings realistically. Cross out each feeling…
SUBSCRIBE TO THE DAILY BOOST OF POSITIVITY
White Papers, Reports, and Special Offers
Webinar
Your New Revenue Engine: Why Artificial Intelligence is the Future of Sales


Wednesday, July 20
10 am PT / 1 pm ET


Register Now
Daily Cartoon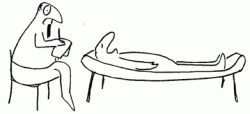 Well Doc, I decided I needed help when I discovered my multiple personalities were holding conference calls.