Selling Power Magazine – March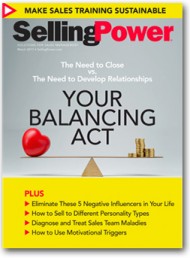 Features in this issue include:
Balancing Act: Help Every Rep on Your Team Become a Star Performer
Eliminate These 5 Negative Influencers in Your Life
How to Sell to Different Personality Types
Make Sales Training Sustainable
How to Use Motivational Triggers
Daily Boost of Positivity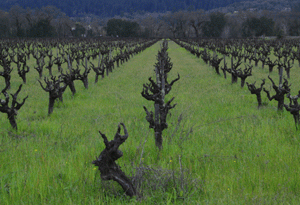 In selling, many experience a loss of self-esteem in direct proportion to a loss in sales or commissions. Although they know that they are often powerless to change the numbers, they do not always realize that they can change their unrealistic thinking and feel good about themselves. If you're down because your sales volume has gone down, ask yourself what it would take to make you feel better. A superficial response would be, "An unexpected order." But upon reflection, you may concede, "Any positive action or thought."
SUBSCRIBE TO THE DAILY BOOST OF POSITIVITY
White Papers, Reports, and Special Offers
Free Webinar
How to Take Control and Improve the Performance of Your Sales Team


Wednesday, April 5
1:00 pm ET


REGISTER NOW >
Daily Cartoon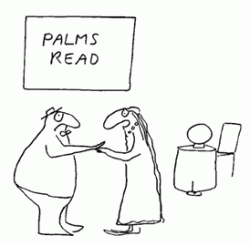 Typical salesman's hand. Your lifeline is fine - it's your bottom line you have to worry about.