Selling Power Magazine – October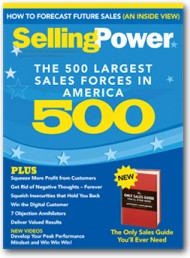 Features in this issue include:
The 2016 Selling Power 500 – America's Largest Sales Forces
How to Forecast Future Sales
Get More Profit from Customers
Get Rid of Negative Thoughts – Forever
Win the Digital Customer
New Videos: Develop Your Peak Performance Mindset
Daily Boost of Positivity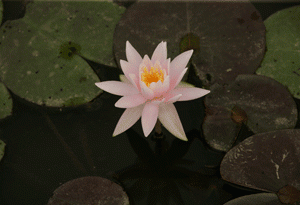 To combat daily tension, concentrate on one task at a time. The habit of thinking about too many things at the same time is extremely fatiguing and stress producing. Try making a list of other things you must do, and then put it aside so that you don't have to think about them but won't worry about forgetting them, either. Stop throughout the day to see if you are relaxed. Are your hands clenched? Is your jaw tight? Such tension will begin to spread throughout your body, so catch it early. Let your arms hang loosely, unwrinkle your brow, relax…
SUBSCRIBE TO THE DAILY BOOST OF POSITIVITY
White Papers, Reports, and Special Offers
Upcoming Event
Sales 2.0 Conference


Monday, November 14


More Info
Daily Cartoon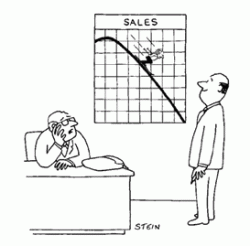 You have a very warped sense of humor.