Selling Power Magazine – November 2017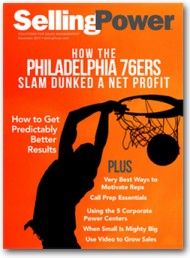 Features in this issue include:
How the Philadelphia 76ers: Slam-Dunked Their Way to Sales Success
Get Predictably Better Results
The Best Ways to Motivate Sales Reps
Call Prep Essentials
Using the 5 Corporate Power Centers
When Small Is Mighty Big
Daily Boost of Positivity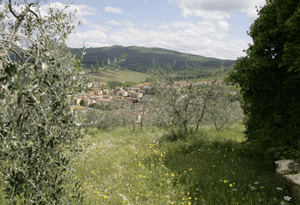 A personal slowdown challenges us to sit down and discover our hidden assets, appreciate our loyal customers and create better ways to serve them, capture new markets, and discover new opportunities. There is no time to give in to negativity. Challenges are the great incubators of new ideas. It's our job to provide the seeds for success in whatever soil we find ourselves. If we keep on shoveling and planting, we can make things grow.
SUBSCRIBE TO THE DAILY BOOST OF POSITIVITY
White Papers, Reports, and Special Offers
Upcoming Event
Peak Performance Mindset Workshop for Sales Leaders


Tuesday, December 5


More Info
Daily Cartoon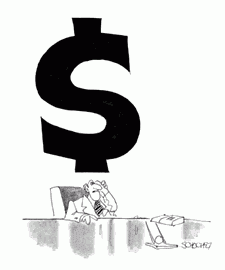 What's my sign?