Selling Power Magazine – May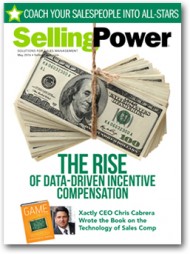 Features in this issue include:
The Skinny on Sales Compensation Today
Coach Your Salespeople into All-Stars
How to Excel at Time Management
How to Transform Hope into a Success Plan
Understanding Your Buyers' True Feelings
Daily Boost of Positivity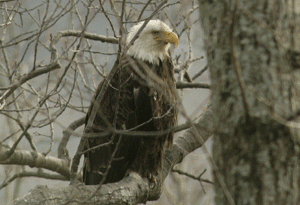 Brainstorming aloud during a negotiation is a great way to get past an impasse. It's a way for everyone to step back and generate some ideas without judging or feeling pressure to reach a resolution. It sounds like this: "Let's step back and try a few 'what-ifs,'" or "We seem to be stuck here. What if we discuss some options and see if something emerges that we can both live with?" Brainstorming not only generates ideas and alternatives, it also shows your willingness to be open and flexible.
SUBSCRIBE TO THE DAILY BOOST OF POSITIVITY
White Papers, Reports, and Special Offers
Daily Cartoon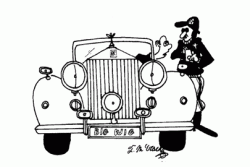 Pardon me, do you have any grey poupon?