Selling Power Magazine – January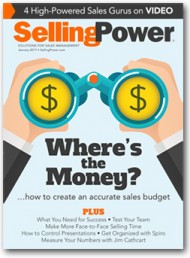 Features in this issue include:
How to Create an Accurate Sales Budget
Two Must-Haves for Success
Rate Your Salespeople's Selling Skills
3 Ways to Make More Time for Face-to-Face Selling
How to Control Sales Presentations
Daily Boost of Positivity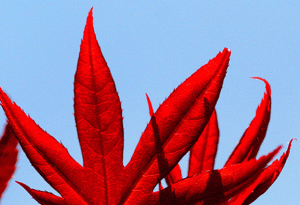 Complaints are often a refusal to accept responsibility. And guess what? You are ultimately responsible for your own success or failure – not your manager, your CEO, your friends, or your significant other. These people might have a great influence on us, but remember, when you feel like complaining about other people, you always have a choice about your role. If you choose to spend your energy complaining, know that you're choosing to spend time spinning your wheels.
SUBSCRIBE TO THE DAILY BOOST OF POSITIVITY
White Papers, Reports, and Special Offers
Free Webinar
The Making of a Sales Expert: How Deliberate Practice Will Give Your Team The Edge In 2017


Tuesday, January 24
1:00 pm ET


REGISTER NOW >
Daily Cartoon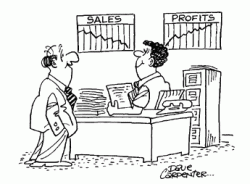 I don't know how you're doing it Clayton, but keep it up...