Selling Power Magazine – August 2017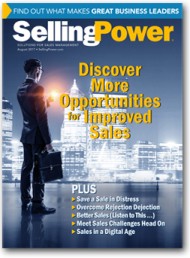 Features in this issue include:
Find More Opportunities for Improved Sales
Save a Sale in Distress
How to Get Motivated After Rejection
Improve Your Listening Skills to Improve Your Close Ratio
Four Ways to Meet Today's Sales Challenges
Daily Boost of Positivity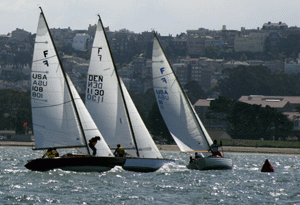 What's your first reaction when you close a deal? When the sale is fresh in your mind, take a few minutes to review it and write down what you did right. What steps did you take? What were the factors under your control that contributed to the sale? You don't want to have to reinvent the wheel every time; what winning behaviors can you replicate to make sure you have a good chance of winning again?
SUBSCRIBE TO THE DAILY BOOST OF POSITIVITY
White Papers, Reports, and Special Offers
Free Webinar
Enable Your Team to Sell Better with Video


Tuesday, September 12
2:00 pm ET


REGISTER NOW >
Upcoming Event
Sales 3.0 Conference


Monday, September 18


More Info
Daily Cartoon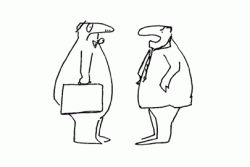 And stop referring to me as the president of a dummy corporation.