Selling Power Magazine – August 2014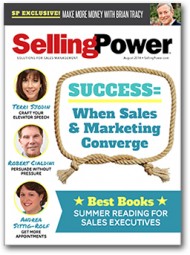 Features in this issue include:
When sales & marketing converge… Successful Sales Results!
Sales Negotiation in Depth
Strategies for Following Up with Existing Accounts
Selling Power University – do-it-yourself online sales training modules
Daily Boost of Positivity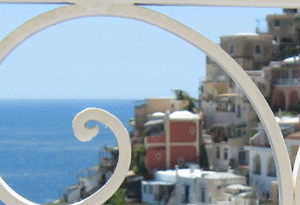 When you're truly dedicated to a meaningful purpose, you stand a much better chance of reaching your highest goals. Dedication means being patient and thinking long term. This can be difficult for sales professionals, who often get distracted by the excitement of shorter-term opportunities. It's important to stay active in the present moment, but it's equally important to keep meaning and purpose in mind over the long haul. Don't stop pursuing those activities that bring you joy, success, and wealth in the short term, but remember to remain dedicated and true to a fundamental vision of success for yourself and the people most important to…
SUBSCRIBE TO THE DAILY BOOST OF POSITIVITY
White Papers, Reports, and Special Offers
Webinar
The New Rules of Selling


Wednesday, October 15
1 pm ET / 10 am PT


Register Now
Upcoming Event
Sales 2.0 Conference


September 18, 2014


More Info
Daily Cartoon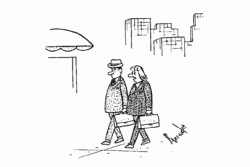 What good is studying the art of customer's hand gestures when all you get is the thumbs down?