Selling Power Magazine – July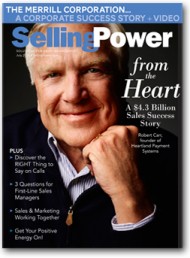 Features in this issue include:
From the Heart: The $4.3 Billion Sales Success Story of Heartland Payment Systems
Discover the Right Thing to Say on Calls
3 Questions for First-Line Sales Managers
Sales & Marketing Working Together
The Merrill Corporation: Unlocking Its Full Potential
Daily Boost of Positivity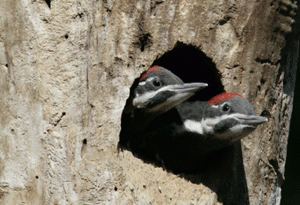 Everyone on your team should have growth potential. Including you. When you bring a new person on board, think about whether that individual is going to be right for right now, or right for the long haul. Think about the areas in which you want to grow. Are certain skills becoming more important for your job? How can you keep up with change so that you can grow with your customers? A commitment to growth is just as important as any other asset in your career. Sales is about moving forward, not back.
SUBSCRIBE TO THE DAILY BOOST OF POSITIVITY
White Papers, Reports, and Special Offers
Upcoming Event
Sales 2.0 Conference


Monday, November 14


More Info
Daily Cartoon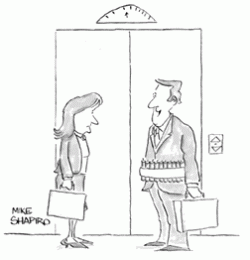 Sure it's a bit bulky, but my sales numbers have climbed since I started wearing it.