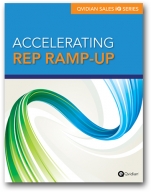 WHITE PAPER DOWNLOAD
Accelerating Rep Ramp-Up
Selling Power Magazine – July 2014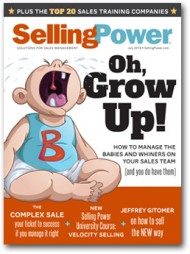 The July 2014 issue of
Selling Power
magazine is now available. If you are a subscriber,
login to read the July issue
. Not a subscriber?
Subscribe now
.
Features in this issue include:
Selling Power University – New sales training course
How to manage babies and whiners on your sales team.
Say good-bye to the old way of selling
Does your sales process need a jolt?
Daily Boost of Positivity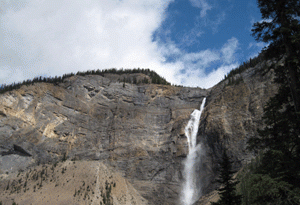 Most people assume that the path to success starts at the bottom and moves increasingly upward, but this is not the case. The path to success is never a straight ascension. Not only will there be setbacks, but there will be backtracks, digressions, and periods of aimless stagnation. The important thing is never to remain stuck in any of these states. That is why it is so important to examine your progress routinely in relation to your goals. Setbacks are easy to identify, but digressions and stagnation are more insidious obstacles. Never allow these circumstances to cause you to fall short of what you have…
SUBSCRIBE TO THE DAILY BOOST OF POSITIVITY
White Papers, Reports, and Special Offers
Webinar
The End of Sales as We Know It


Tuesday, August 5
1 pm ET / 10 am PT


Register Now
Upcoming Event
Sales 2.0 Conference


September 18, 2014


More Info
Daily Cartoon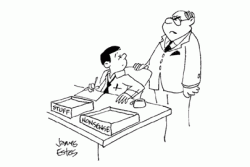 About those IN and OUT baskets of yours, Barnfister...