LIVE WEBINAR:
Wednesday, October 18, 2023
1:00 pm ET
Revolutionize Sales Excellence with AI
As revenue leaders, you face immense pressure to drive change, coach your team effectively, and consistently achieve outstanding sales results.
Transform Challenges into Opportunities:
Discover how to leverage the right resources for growth and development.
The Bottomline:
Empower your front-line reps to sell quickly and consistently.
The Challenge:
How can you efficiently develop your team without spending your entire week on sales calls and coaching?
The Solution:
Join us on October 18th to learn powerful strategies for thinking about, measuring, and scaling coaching. In this webinar, you'll gain insights on:
Harnessing AI to develop reps' skills and share best practices
Leveraging Conversational Intelligence to optimize limited managerial time
Equipping your sellers with cutting-edge tools to exceed their goals
Don't miss out! Reserve your seat today!
Can't attend? Sign up anyway and receive the recording afterwards.
Presenters
Gerhard Gschwandtner, Founder CEO, Selling Power
Brendan Sweeney, VP of Sales, Allego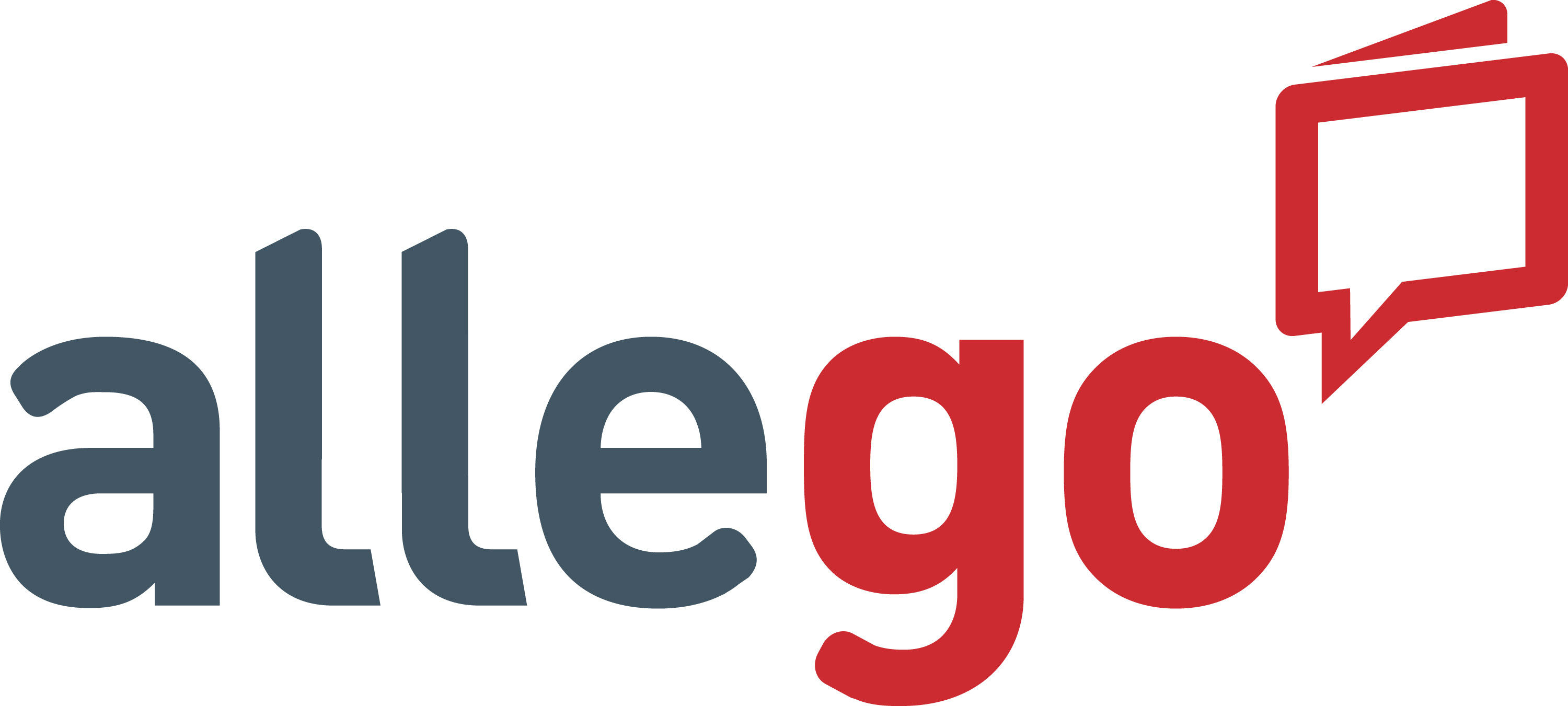 This free Webinar is provided by Selling Power and Allego. By submitting this form you agree to receive emails about this Webinar from Selling Power and that your registration information will be shared with the Sponsors. Any emails from a Sponsor will have an option to opt out.