LIVE WEBINAR:
Wednesday, April 26, 2023
1:00 pm ET
Avoid These Five Sales Coaching Mistakes that Prevent Exponential Growth
Sales Research all points to one key fact – sales coaching done properly is one of the fastest paths to revenue growth. But why is sales coaching the most talked about sales initiative and the least executed upon? In this webinar, we will explore what stands in the way of sales coaching success and how you can avoid these mistakes and create exponential growth. You'll walk away with concrete strategies and tips you can put to use as you begin your journey to sales coaching excellence.
Presenters
Gerhard Gschwandtner, CEO, Selling Power
David Pearson, CEO, Level Five Selling, LLC.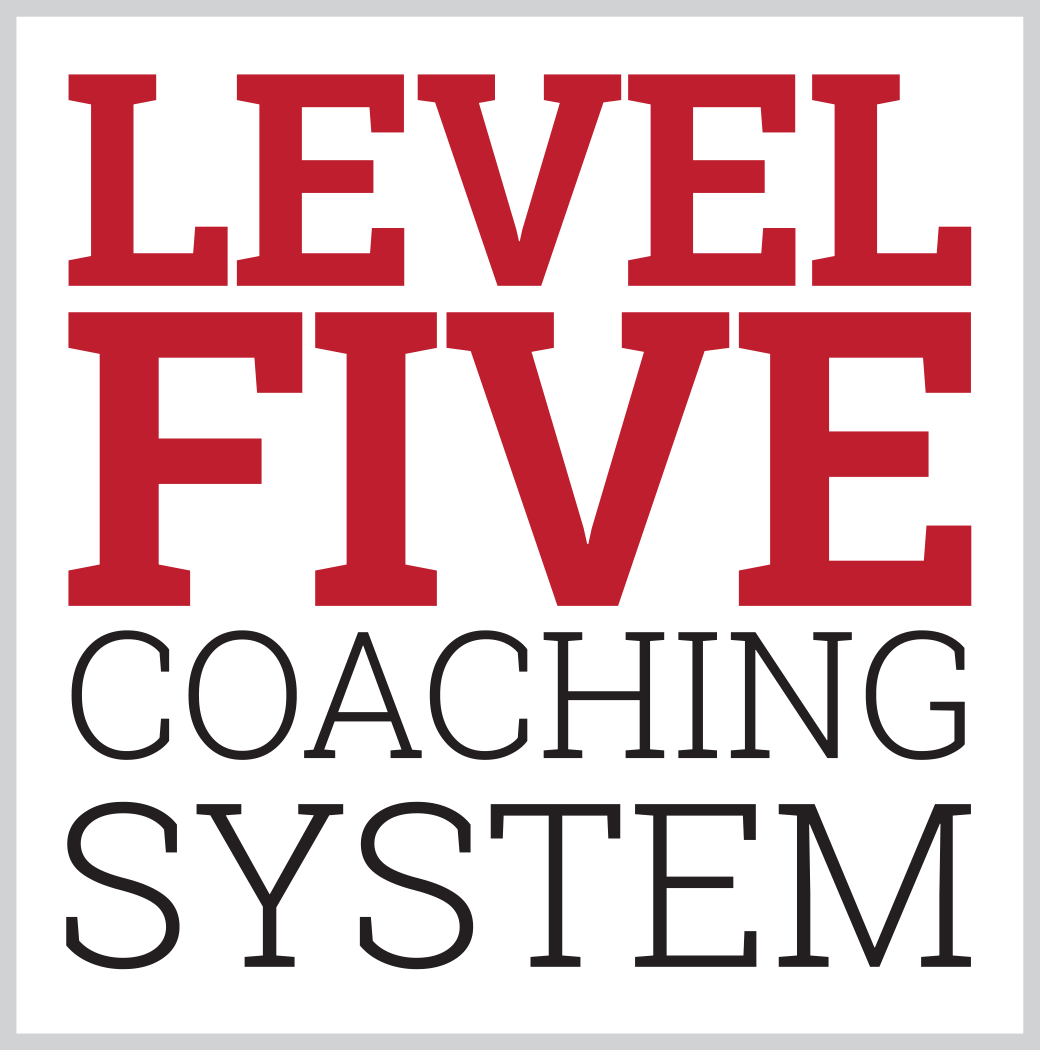 This free Webinar is provided by Selling Power and Level Five Selling. By submitting this form you agree to receive emails about this Webinar from Selling Power and that your registration information will be shared with the Sponsors. Any emails from a Sponsor will have an option to opt out.