LIVE WEBINAR:
Tuesday, January 19, 2021
2:00 pm ET
Taking a Video-First Approach to Selling
in 2021

The use of video exploded in 2020 as sales teams quickly pivoted to selling virtually. And while most sellers have gotten comfortable with Zoom calls, very few have truly adapted to a video-first approach to selling in this "new normal". Join Tyler Lessard, author of The Visual Sale, for a deep dive into the top trends you need to know to effectively leverage both live and custom recorded video in your own sales process.
Tyler will share insight from the world's top sales teams and highlight the strategies he foresees leading the way in 2021 and beyond. He'll break down what works and what doesn't, and you'll leave with actionable tactics and inspiration to help your team excel at selling with video in 2021.
You'll learn:
A strategy for outselling your competition by incorporating video in your sales process
Examples of how 2020's top remote sellers wowed their prospects and closed huge deals with easy, creative video outreach
The most important video trends right now (and how you can stay on top of them)
2021's biggest video sales opportunities


A recording of the presentation will be available soon.


Moderator: Gerhard Gschwandtner, Founder & CEO, Selling Power
Speaker: Tyler Lessard, Chief Video Strategist, Vidyard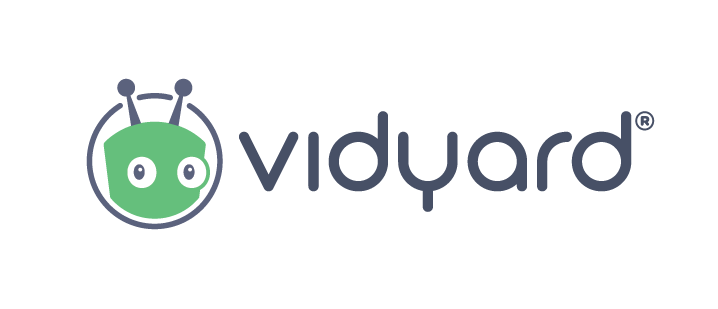 This free Webinar is provided by Selling Power and Vidyard. By submitting this form you agree to receive emails about this Webinar from Selling Power and that your registration information will be shared with the Sponsors. Any emails from a Sponsor will have an option to opt out.