LIVE WEBINAR:
Thursday, June 4, 2020
1:00 pm ET
Using Science to Hire, Restructure, and Improve the Performance of Your
Sales Team

Are you trying to hire the best salespeople, restructure your sales organization, or ensure your sales reps are effective while working from home? A strong sales team is more important than ever – and A players are more widely available to hire in our current environment. There are hundreds of assessments on the market and it's often confusing to know which one is right for your needs. Some assessments are based upon science or data analytics and many aren't. With the right one, you can identify the best candidates, or restructure and optimize your current sales team to increase revenue, hold margin and hit quota!
Join us for this webinar to learn:
Which type of assessment is best for hiring salespeople
Which type of assessment is best for evaluating your existing sales reps
What assessments do and don't measure
How to leverage assessments to make smart decisions about restructuring your sales team
The 6 most important questions to ask every assessment company to separate science from fiction
Moderator: Gerhard Gschwandtner, Founder & CEO, Selling Power
Speakers: Tiffani Chen, PhD, Industrial/Organizational Psychologist
Whitney Martin, Measurement Strategist & Founder, ProActive Consulting
Andy Miller, CEO, Big Swift Kick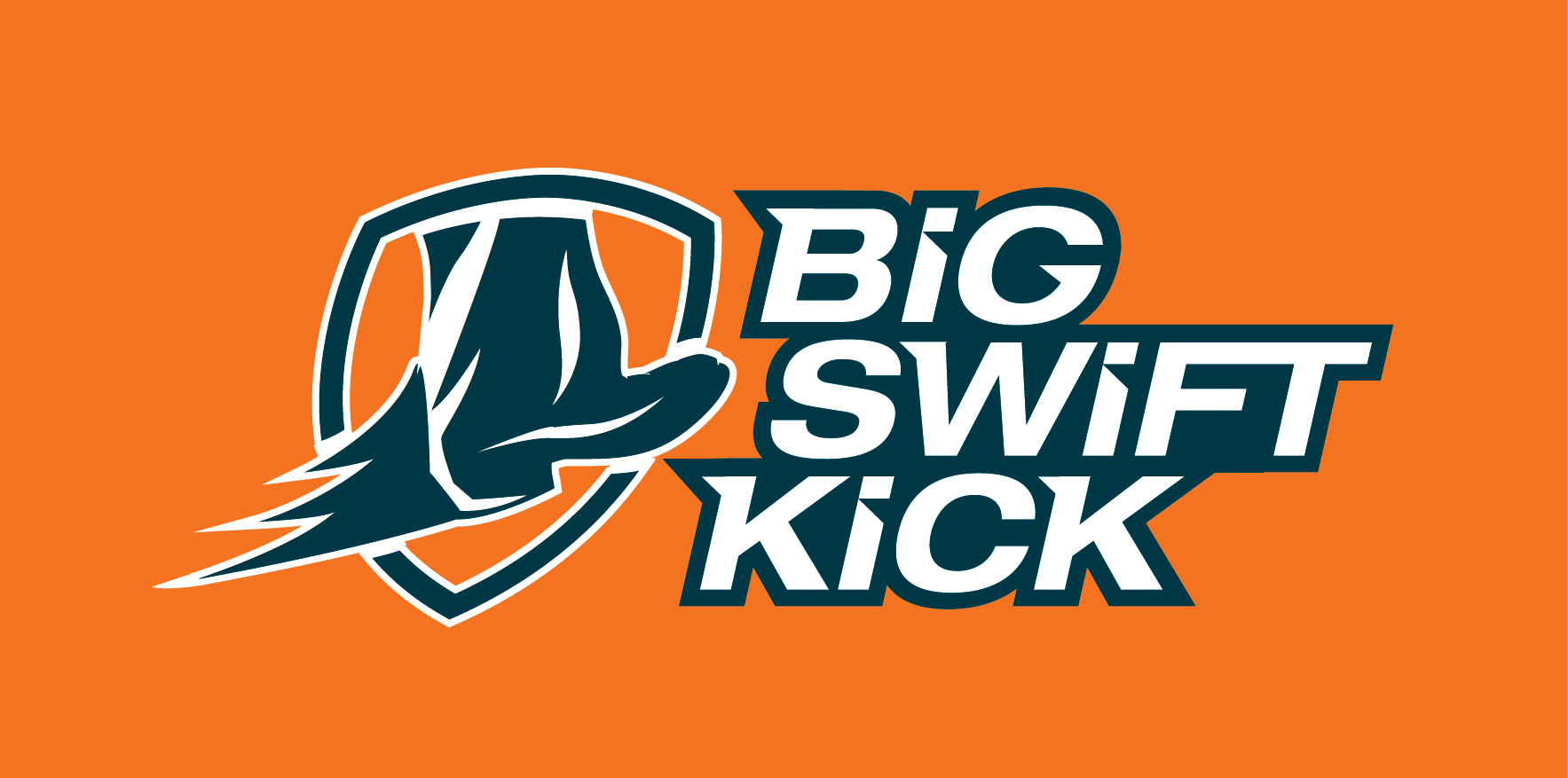 This free Webinar is provided by Selling Power and Big Swift Kick. By submitting this form you agree to receive emails about this Webinar from Selling Power and that your registration information will be shared with the Sponsors. Any emails from a Sponsor will have an option to opt out.