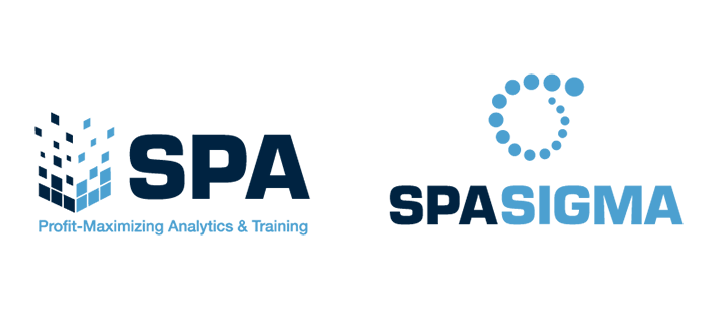 LIVE WEBINAR:
Tuesday, May 7, 2019
2:00 pm ET
How to Set Your Salespeople on a Course to Win

Are your salespeople lowering prices and struggling to create successful engagement with buyers?
This is a common problem right now – industry research indicates more than 70% of sales teams have failed to adapt successfully to the way B2B buyers now make their purchase decisions. And, according to the CSO World-Class Sales Practices Study (2018), quotas are rising– despite the fact that most salespeople (over 50%) failed to meet their quotas in 2018.
Clearly, more sales leaders need to change course. They need a plan of action.
The webinar speakers will share a clear, actionable plan you can follow to get great results from your team. You will be able to ask specific questions and benefit from expert insight. You'll learn:
The unique set of skills salespeople need to win with today's buyer
Sales skills training delivery modes that drive the maximum retention and behavior modification
How to leverage data-backed insights to guide your sales strategy
A foolproof way to stop salespeople from relying on price discounts to close deals
Register for the webinar below, so you can learn strategies to help your team succeed in more selling situations.
Moderator: Gerhard Gschwandtner, Founder & CEO, Selling Power
Speaker: Mark Allen Roberts, VP of Sales and Marketing, SPASIGMA


This free webinar is provided by Selling Power and SPA. By submitting this form you agree to receive emails about this webinar from Selling Power and that your registration information will be shared with SPA. Any emails from SPA will have an option to opt-out.