DOWNLOAD:
Free Mindset Tools
Complete the form below to access the following mindset tools:
Mindset Framework Poster
Mindset Journal sample (59 pages)
Mindset Assessment
Mindset Science Bibliography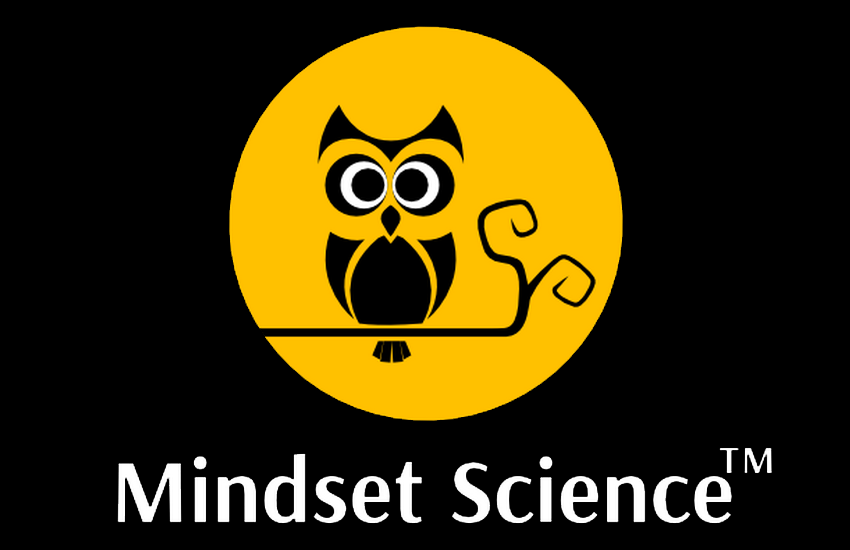 This offer is provided by Selling Power. By submitting this form you agree to receive communications from Selling Power. Any communication will have an option to opt-out.