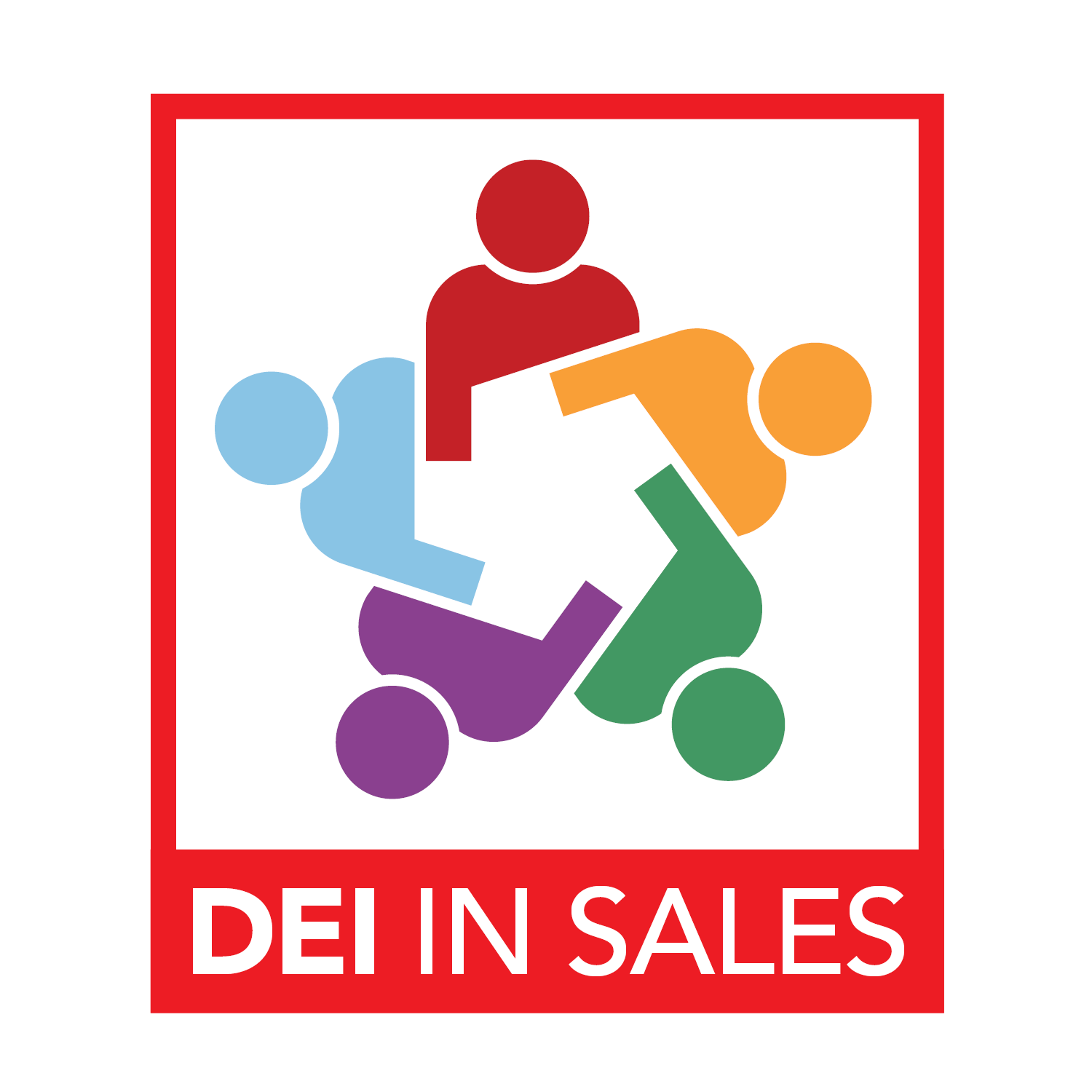 Selling Power is excited and proud to recognize the following companies that are committed to fostering more diverse and inclusive sales organizations. This program will not only help show more companies the tangible benefits of a more diverse and inclusive salesforce but will also help guide salespeople who are looking for a more positive work environment. As part of the process, we looked at each company's sales organization culture, and at how these companies were promoting DEI in recruiting, retention, and advancement.
Selling Power's DEI in Sales — 2023
This list is organized alphabetically and no priority or ranking is implied.