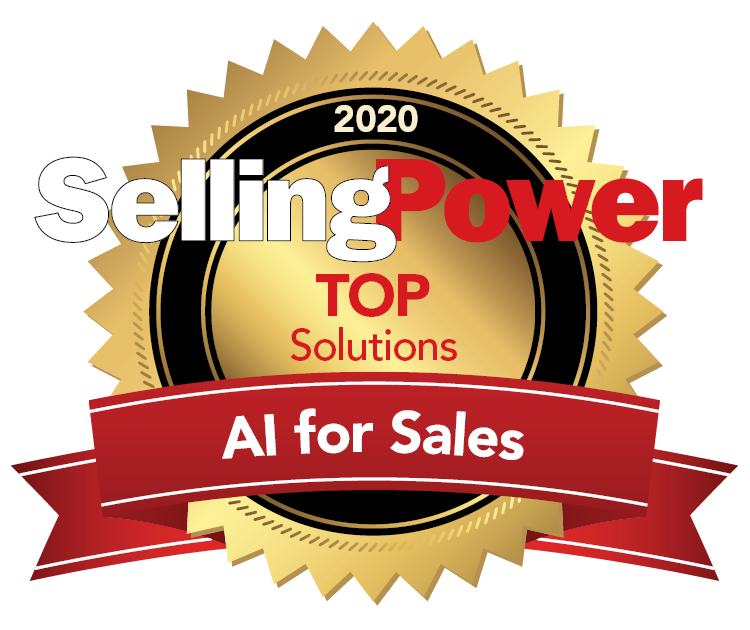 In recognition of the significant, positive impact of artificial intelligence (AI) solutions on professional selling, this year's list comprises an ever widening and deepening field that will impact sales efforts and operations well into the future. The number of applications for AI in sales is growing daily. McKinsey & Company predicts AI will contribute $1.4 trillion to $2.6 trillion of value in marketing and sales.
The benefits of AI solutions help sales teams reclaim the time they spend on core selling activities and dramatically reduce the need to spend time on administrative activities. Gartner says, if deployed correctly, AI can automate almost half of the administrative tasks to which salespeople devote time each week. Gartner predicts that, by 2020, 30% of all B2B companies will employ some kind of AI to augment at least one of their primary sales processes.
"When sales managers drown in information, their ability to make decisions atrophies and sales slow to a crawl," says Gschwandtner, Selling Power magazine founder and publisher. "That's why hundreds of new sales technology companies offer AI tools that help sales managers make smarter decisions faster so they can focus on accelerating revenue and profits."
Note: This list is sponsored and is organized in alphabetical order; no priority or ranking is implied.