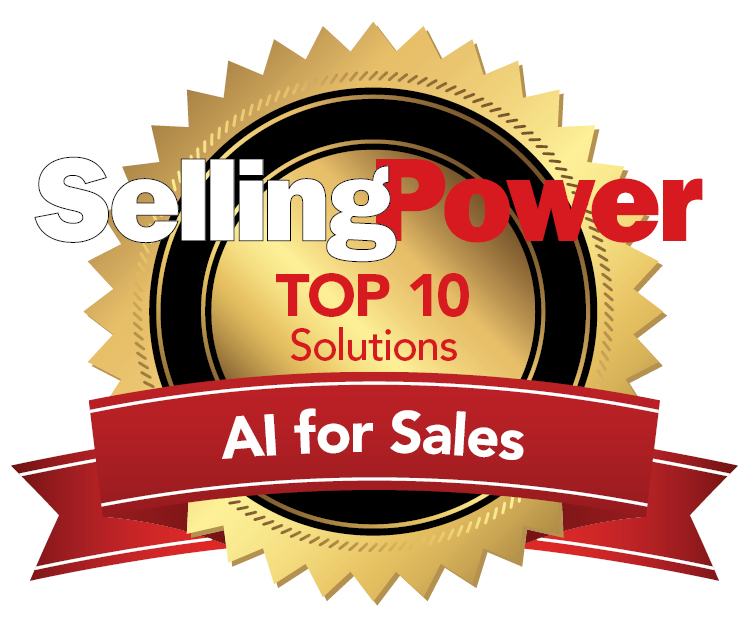 One of the biggest challenges sales managers face is keeping up with the avalanche of information their sales technology tools collect day after day. When sales managers drown in information, their ability to make decisions atrophies and sales slow to a crawl. That's why hundreds of new sales technology companies offer AI tools that help sales managers make smarter decisions faster so they can accelerate sales again.
The number of applications for AI in sales is growing daily. McKinsey & Company predicts AI will contribute $1.4 trillion to $2.6 trillion of value in marketing and sales.
Here are just a few examples of what AI can do for sales:
Analyze which leads are most likely to convert to deals.
Analyze past deals and discover how to use that information to structure new deals.
Analyze your sales pipeline and create a highly accurate sales forecast (better than 90 percent).
Provide sales reps AI-generated response suggestions during live customer conversations.
Analyze the next best action for salespeople to follow after a customer conversation.
Selling Power has reviewed several hundred AI tools for sales. Below are the top 10 AI solutions for sales in 2019. Look for updates in future issues of Selling Power magazine.
Note: This list is sponsored and is organized in alphabetical order; no priority or ranking is implied.