Selling Power Magazine – January 2015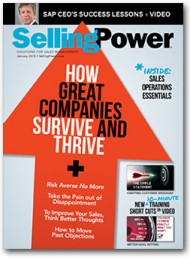 Features in this issue include:
COVER STORY: How great companies survive and thrive
Tips and best practices for Sales Operations professionals
Improve your sales by thinking better thoughts
The art of creating customers
Transitioning from selling to supervising
Daily Boost of Positivity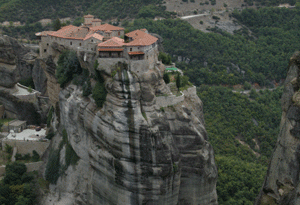 To focus your action, you must have clearly defined goals. Can you in this minute write down your goals clearly and succinctly? When did you last review them? Yesterday? Last week? On January 1st? If, in all honesty, you have to admit that you have a string of unfulfilled goals, it's time to recalibrate. One, know your purpose. Two, hold yourself responsible for your choices. Excellence and determination never go far without the purpose that fuels clearly defined goals and intelligent decision making.
SUBSCRIBE TO THE DAILY BOOST OF POSITIVITY
White Papers, Reports, and Special Offers
Upcoming Event
Sales 2.0 Conference


Monday, April 27


More Info
Daily Cartoon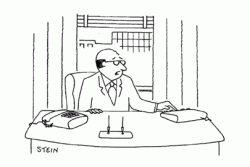 Miss Maxwell, shouldn't I be telecommunicating, telemarketing, teleconferencing, or tele-something?