Selling Power Magazine – June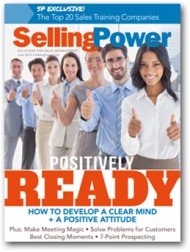 Features in this issue include:
How to Develop a Clear Mind and a Positive Attitude
Selling Power's 2016 Top 20 Sales Training Companies
Persuasion: Learn the Secrets of Ultra Successful Salespeople
How to Solve Problems for Customers
How Good Managers Use Information
Daily Boost of Positivity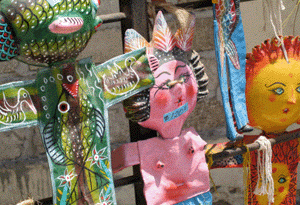 When a salesperson stops growing, momentum stops flowing. For salespeople to be effective, sales managers must grow at a faster rate than those they are managing. Managers who are more interested in status, money, and power than developing their people will lead their organizations into an inward-facing spiral of frustration. Good sales managers are people builders; they give their people 100 percent support. Good sales managers are team builders; they don't let individual stars outshine team victory. Good sales managers support the salesperson's family needs and professional goals.
SUBSCRIBE TO THE DAILY BOOST OF POSITIVITY
White Papers, Reports, and Special Offers
Webinar
Your New Revenue Engine: Why Artificial Intelligence is the Future of Sales


Wednesday, July 20
10 am PT / 1 pm ET


Register Now
Upcoming Event
Sales 2.0 Conference, San Francisco


Monday, July 18 – Tuesday, July 19


More Info
Daily Cartoon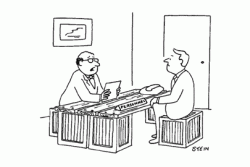 Yes, we're going through a period of corporate belt-tightening right now.