Selling Power Magazine – August 2017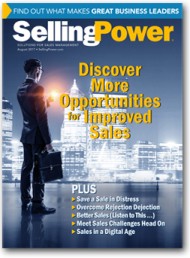 Features in this issue include:
Find More Opportunities for Improved Sales
Save a Sale in Distress
How to Get Motivated After Rejection
Improve Your Listening Skills to Improve Your Close Ratio
Four Ways to Meet Today's Sales Challenges
Daily Boost of Positivity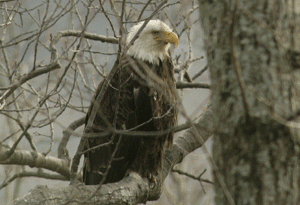 Brainstorming aloud during a negotiation is a great way to get past an impasse. It's a way for everyone to step back and generate some ideas without judging or feeling pressure to reach a resolution. It sounds like this: "Let's step back and try a few 'what-ifs,'" or "We seem to be stuck here. What if we discuss some options and see if something emerges that we can both live with?" Brainstorming not only generates ideas and alternatives, it also shows your willingness to be open and flexible.
SUBSCRIBE TO THE DAILY BOOST OF POSITIVITY
White Papers, Reports, and Special Offers
Free Webinar
Enable Your Team to Sell Better with Video


Tuesday, September 12
2:00 pm ET


REGISTER NOW >
Upcoming Event
Sales 3.0 Conference


Monday, September 18


More Info
Daily Cartoon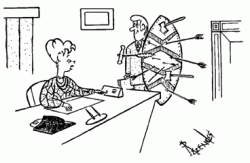 Mr. Kelsey, that persistent salesman is here to see you again.