Selling Power Magazine – April 2015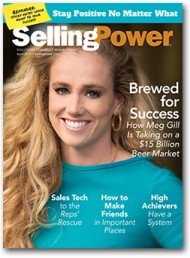 Features in this issue include:
Brewed for Success: How Meg Gill is taking on the $15 billion beer market
How to Become a High Achiever
Sales Technology: A roundup of the latest tech tools to help propel sales forward
Four Principles of Great Management
Daily Boost of Positivity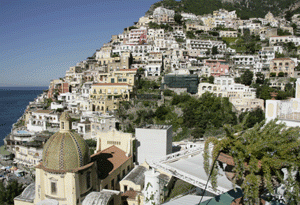 Self-improvement requires internal fortitude. In the past, you might not have been so strong. The more you exercise, the more muscle you'll gain. That's all the more reason to begin your self-improvement journey today. Start working on yourself little by little. Not only will you enjoy the experience and feel proud of the changes, but others will take notice. Soon you'll feel encouraged to stay on the path that top performers travel.
SUBSCRIBE TO THE DAILY BOOST OF POSITIVITY
White Papers, Reports, and Special Offers
Webinar
Best Practices for Turning Leads into Opportunities


Tuesday, May 5
10 am PT / 1 pm ET


Register Now
Daily Cartoon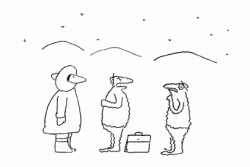 You know, when they said this job involved lots of cold calls, I thought...