Selling Power Magazine – October 2017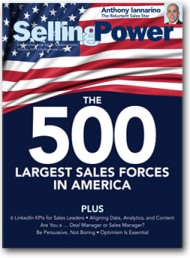 Features in this issue include:
The Selling Power 500: The Largest Sales Forces in America
6 LinkedIn KPIs for Sales Leaders
Aligning Data, Analytics, and Content to Close More Sales
Are You a Deal Manager or Sales Manager?
How to Be Persuasive, Not Boring
Why Optimism Is Essential in Business
Daily Boost of Positivity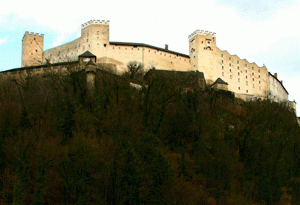 Great motivator Tom Hopkins measured success based on four areas of fulfillment: 1) financial accomplishments, based on self-image and goals; 2) emotional stability and the ability to control emotional handicaps; 3) physical fitness and feeling good physically; 4) maintaining spiritual awareness and a personal relationship with a higher power. Said Hopkins, "If you can meet all four of these, you're a successful human being by my measure of success."
SUBSCRIBE TO THE DAILY BOOST OF POSITIVITY
White Papers, Reports, and Special Offers
Free Webinar
How to Improve Your Sales Team's Prospecting Strategy with Video


Tuesday, November 14
2:00 pm ET


REGISTER NOW >
Upcoming Event
Sales 3.0 Conference


Monday, December 4


More Info
Daily Cartoon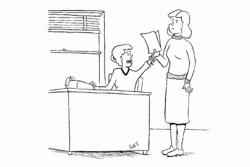 I counted 23 federal, state and local taxes we pay, and that's called FREE enterprise?