Selling Power Magazine – May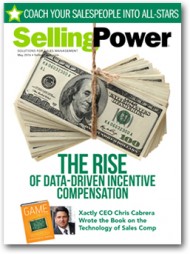 Features in this issue include:
The Skinny on Sales Compensation Today
Coach Your Salespeople into All-Stars
How to Excel at Time Management
How to Transform Hope into a Success Plan
Understanding Your Buyers' True Feelings
Daily Boost of Positivity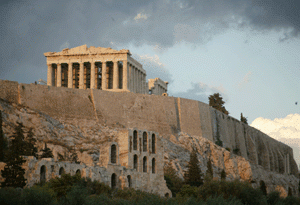 There's an old saying that goes, "Give to the world the best that you have and the best will come back to you." This means, in a very practical sense, go that extra mile, not in one great superhuman leap, but an inch or so at a time. Think this through: If you can improve your performance (by raising your expectations) just one percent each day in any facet of your life, you'll be one and a half times as good at it in 41 days and twice as good in just 70 days.
SUBSCRIBE TO THE DAILY BOOST OF POSITIVITY
White Papers, Reports, and Special Offers
Upcoming Event
Sales 2.0 Conference, San Francisco


Monday, July 18 – Tuesday, July 19


More Info
Daily Cartoon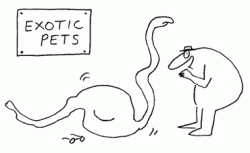 I said, you certainly know your product inside out!